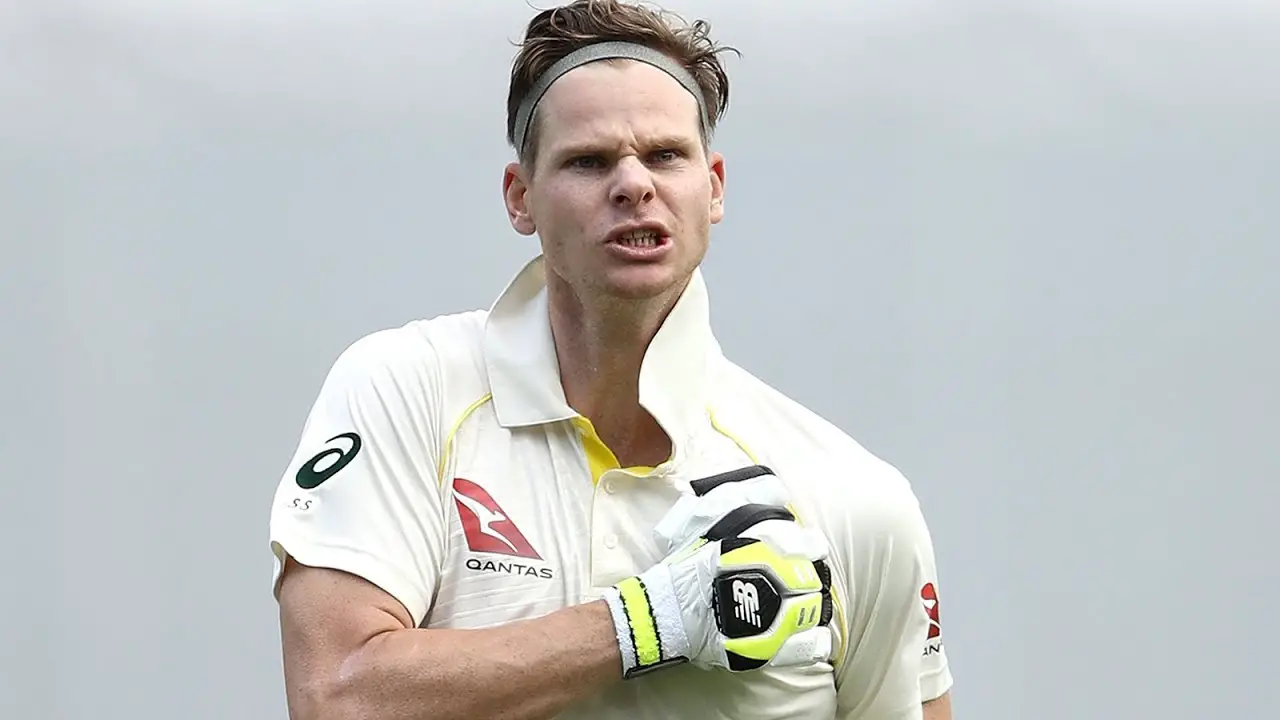 The World's number one batsman in ICC Test rankings, Steve Smith of Australia, has gotten rid of his two-years ban and is once again eligible for Australia's captaincy.
Smith faced this trouble on his way to the ball-tampering scandal when it got eyes of many. He suffered embarrassment two years back with a two-years ban from captaincy and 12 months ban from playing.
The episode frenzied when Australia Cricket Team was at Cape Town and Cameron Bancroft utilized sandpaper to alter the conditions of the ball.
The former vice-captain, David Warner, was also granted a lifetime restriction from his role. Be that as it may, David and Steve Smith are at present the part of Australia Cricket Team and fulfilling their obligations as international players.
Uncertainty occurs as, after the clearance of the ban, it is now Smith's choice if he wants captaincy back or not. Smith, keeping his advanced batting which makes him Number one test batsman, will not want to overburden himself with more duties in face of captaincy. He might choose to restrict it to Tim Paine.
However, it is to be noted that Aaron Finch at present is the skipper of shorter formats of cricket.
Also, read: