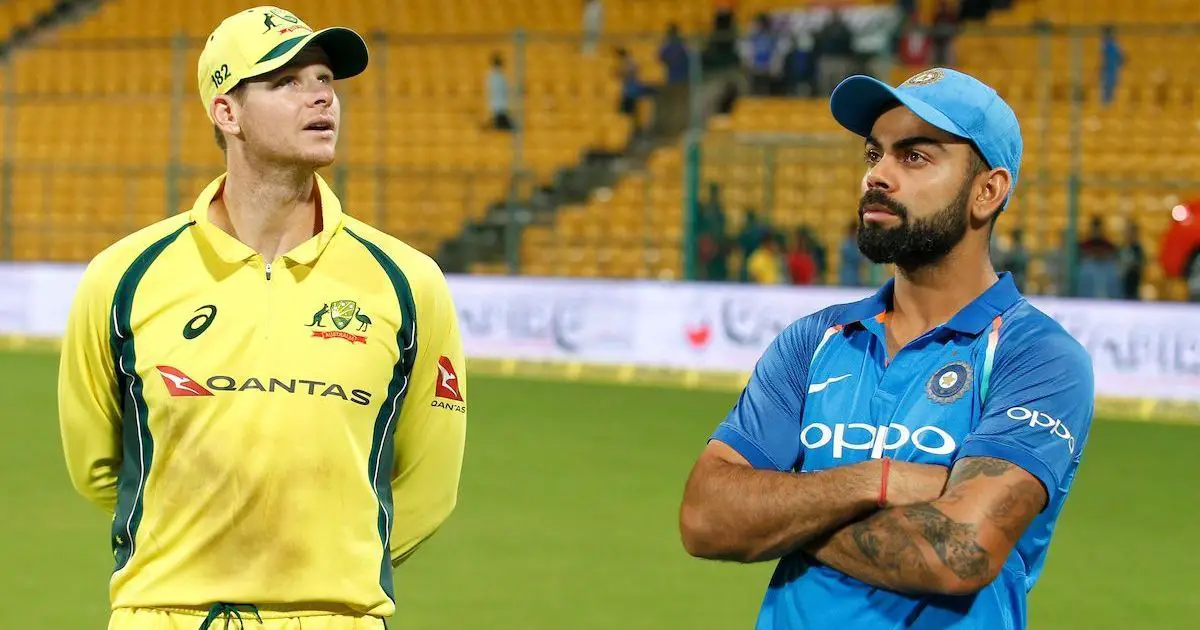 Virat Kohli, the Indian skipper, and the Australian batsman, Steve Smith, are often compared to being the most influential test batsman. The debate goes on so often where people sometimes choose Kohli as best, a few select Steve Smith as the best Test batsman.
Smith faced this trouble on his way to the ball-tampering scandal when it got eyes of many. He suffered embarrassment two years back with a two-year ban from captaincy and 12 months ban from playing. Now, he has gotten rid of his two-years ban and is once again eligible for Australia's captaincy. He has made a great impact in Test cricket since his comeback.
The episode frenzied when Australia Cricket Team was at Cape Town and Cameron Bancroft utilized sandpaper to alter the conditions of the ball.
Wasim Jaffer, the former Indian cricketer, has preferred Steve Smith over Virat Kohli and said that since Smith's return from suspension in Test cricket, he has made bigger remarks.
Steve Smith is a better batsman than Virat Kohli: Wasim Jaffer
"I have to give it to Steve Smith for his form since return from suspension," Jaffer said.
While talking about the consistency, he compared two Indian batsmen, Kohli and Rohit Sharma. Preferring Kohli this time, Wasim Jaffer said that he is the consistent batsman, however, Sharma can surpass him when it comes to scoring runs.
"In sheer consistency, Kohli edges past Rohit. But Rohit will be ahead in terms of banking on starts and scoring after getting his eye in," said Wasim Jaffer.
It is to be noted that Steve Smith ranks first in ICC test rankings with 911 points, however, the Man in Blue, Virat Kohli follows Smith on the table ranking second with 886 points.
Also, read: