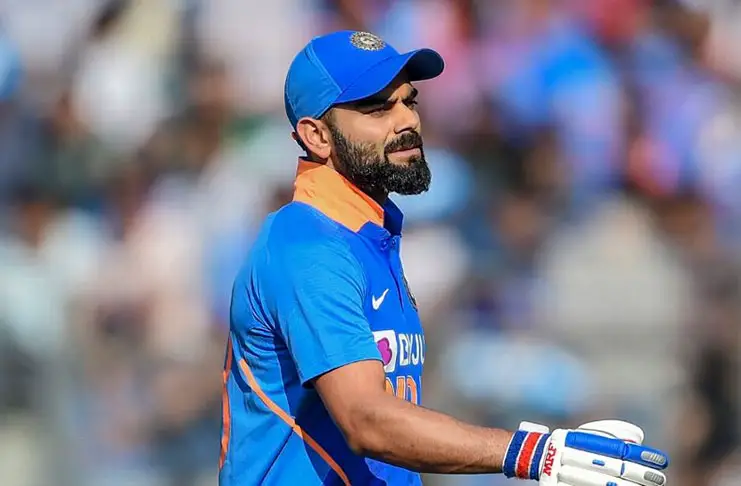 Shoaib Akhtar, the former Pakistani speed bowler, has said that he has a better formula to get Virat Kohli out. He claims that with bowling 150kph, he can get Kohli out easily.
In a live video of Instagram, Akhtar claims that he can bowl India's skipper in a way that bowl will induce the edge of his bat.
"If I was bowling, I would go wider of the crease and pitch the ball up [to Kohli] and shape it away from him in order to make him drive," Shoaib Akhtar said.
Also, Shoaib Akhtar revealed another plan to get him out if bowling induced to the edge of Virat's bat won't work. He, in a video, said,
"If that does not work, I will bowl him at 150 [kph] and he will get out," he added.
It is to be noted that Shoaib has never faced off against Kohli whereas, Kohli has knocked his bat score (183) against Pakistan back in 2012. Where Shoaib has bowled many legendary batsmen like Sehwag, Tendulkar, and Dhoni, he did not face Kohl or else he would have implied his plans on him.
Also, see: