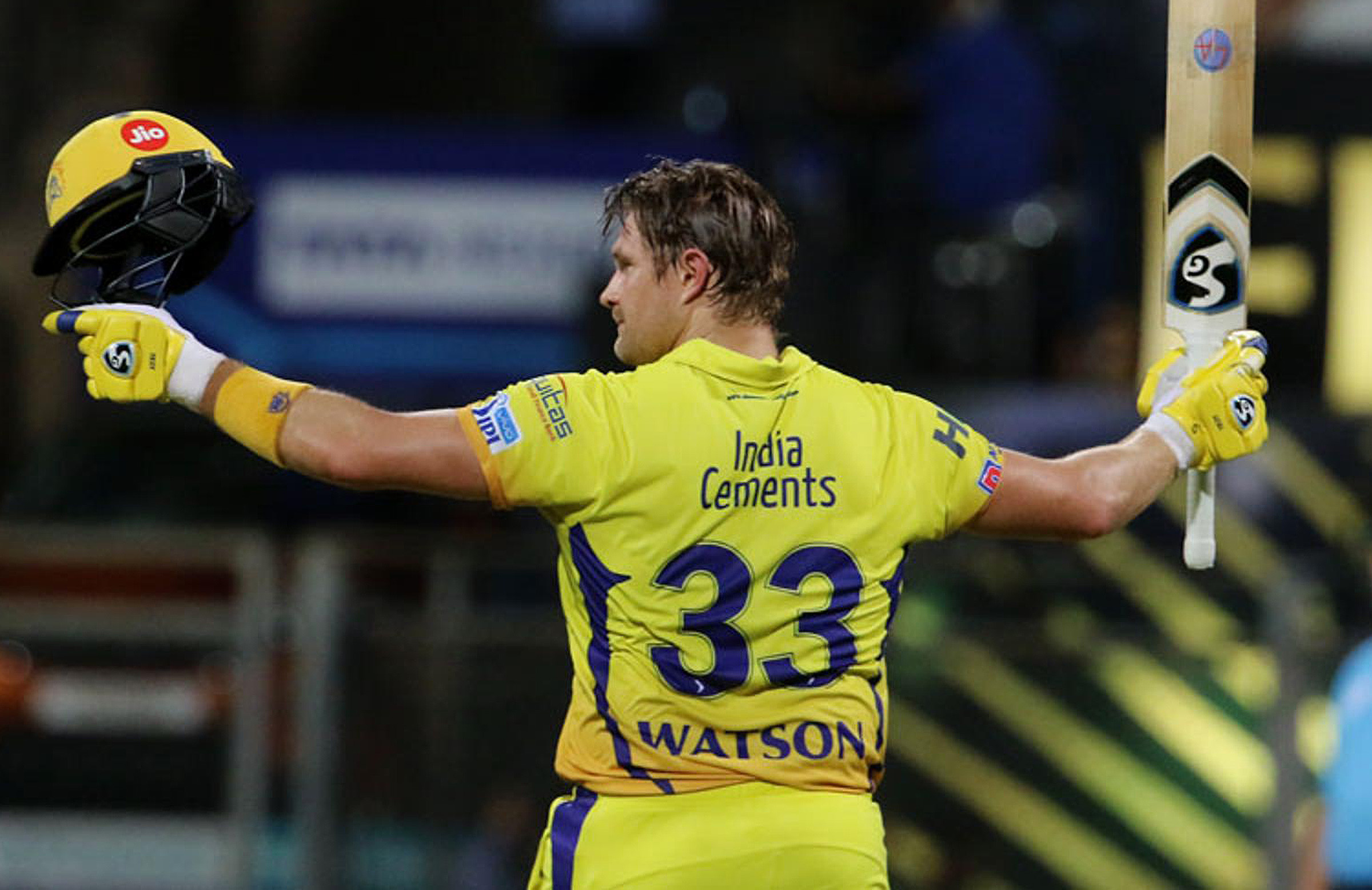 Shane Watson, the former Australian cricketer, thinks that the quality of the Big Bash League (BBL) has gone down in the recent times as compared to the quality of the Indian Premier League (IPL) and the Pakistan Super League (PSL).
The organizers of BBL faced hard times as the number of venues was reduced to the least possible count. Consequently, a number of changes are also expected from the next season.
Shane Watson thinks that the entertainment gimmicks have taken the foremost priority and has reckoned that quality of BBL, sadly has fallen down.
"The quality of the cricket has been put on the back burner in the Big Bash and the entertainment gimmicks have been brought to the forefront," he added.
According to him, IPL and PSL make cricket's quality their first priority.
Shane Watson: Quality of BBL has gone down as compared to IPL and PSL
"The one thing that the IPL and PSL do is make the quality of the cricket, the product, the number one priority. They know that if this is of the highest quality possible, then the longevity of the tournament and the commercial growth and success will look after itself," Watson was quoted as saying in his T20 Stars blog.
"Don't get me wrong they have all of the bells and whistles as well, however, the glitz and glamour go on before and after the matches but very rarely does the entertainment affect the player's ability to perform at their best. This is where the BBL has really lost its way," Watson stated.
The veteran retired from BBL in 2019 whereas, continued playing for IPL representing Chennai Super Kings and PSL representing Quetta Gladiators.
Also, see: