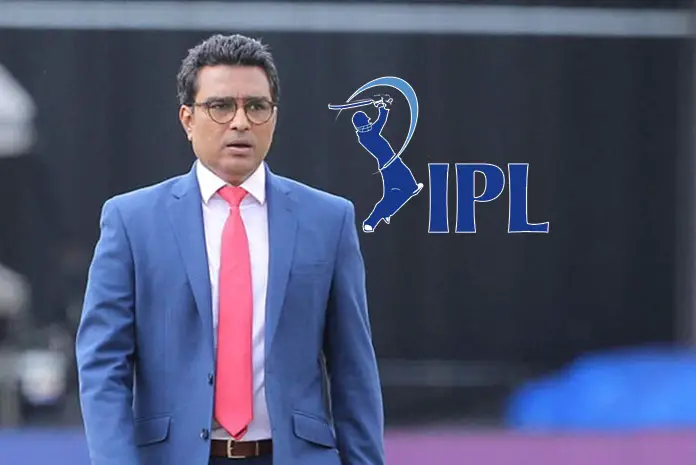 Sanjay Manjrekar, the former cricketer and the current commentator, has been axed from the commentary panel of the Indian Premier League (IPL 2020) after a few of his statements was found controversial.
The player directed his comments on Bumrah and MS Dhoni and has recently been spotted saying that English is a language that does not actually mean as what has been said. He believes most of the phrases are misunderstood and Indians are highly responsive to criticism.
He said that he will continue working with ESPNCricinfo for their pre and post-match shows along with writing columns for a few websites and updates on the radio. The commentator used Nasser Hussain's statement as an example and explained clearing himself that what he actually means to denotes.
Sanjay Manjrekar opens up on being axed from commentary panel: IPL 2020
"It is better I don't comment on that. I will be working full-time with ESPNCricinfo for their pre-match and post-match shows. I am also in the final stages of discussions with a news channel and will be an in-house expert for a fantasy league platform. I will also be writing columns plus doing updates for an FM radio station," he said while speaking to Moneycontrol.
"We, Indians, are very sensitive to criticism. The other problem is that English as a language is often misunderstood. For most people, it is not even a second language. A lot of the terms I tend to use are misunderstood. For example, when I had said that 'Tendulkar-related' issues are like the elephant in the room. So, that was a term that was misunderstood.
"People thought I was calling him a 'white elephant'. In the case of 'bits and pieces', people thought it was the degradation of a player. So, if I would have said 'non-specialist', then I don't think there would have had been a furor.
"Once Naseer Hussain had called some Indian players 'donkeys on the field', which is a normal English term for people who move slowly and there was a big controversy. So, that is one of the problems in making observations in English and assuming that everyone knows," the 55-year-old Sanjay Manjrekar added.
Also, see: