The commentators are known to take veil or direct digs at certain players and present their views. Ramiz Raja, the Pakistani commentator, even has got his YouTube channel where he talks on several matters. This time, Ramiz had been spotted saying Babar Azam, the newly appointed Pakistani skipper shall learn winning matches from Indian all-time skipper, Virat Kohli.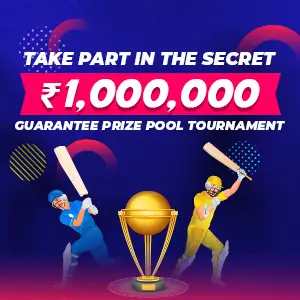 He says Babar cannot be compared to Kohli as he has just stepped in test cricket and Kohli has vast experience in all three formats. He says that Babar shall learn from Kohli as he is a match-winner.
Ramiz Raja not inspired by Babar's captaincy, advises him to learn from Kohli
"The good thing is that when Babar bats, he looks aesthetically beautiful to watch. He plays the cover, and on drive well, he has time to play his shots. He didn't get the big numbers in England, but the moment he walks in and starts his innings, you know that there's quality to him," said Ramiz Raja, as quoted by The Times of India
"The comparison with Virat is not justified. Virat is a match-winner. Babar has played only a handful of Tests. He's finding his way through the international circuit. However, it must be great for him to be compared to Kohli. I don't think that it brings pressure on him," Ramiz Raja added.
"This Pakistan batting line-up needs him to score massively. What he has to do is become a match-winner now. He needs to learn that from Kohli. And he's got the potential. He's only 25. I feel that with time, he'll get better. Next time when he goes to England, it will be a bit like Kohli — he will be more at home playing swing and seam," concluded Raja.
Also, see: