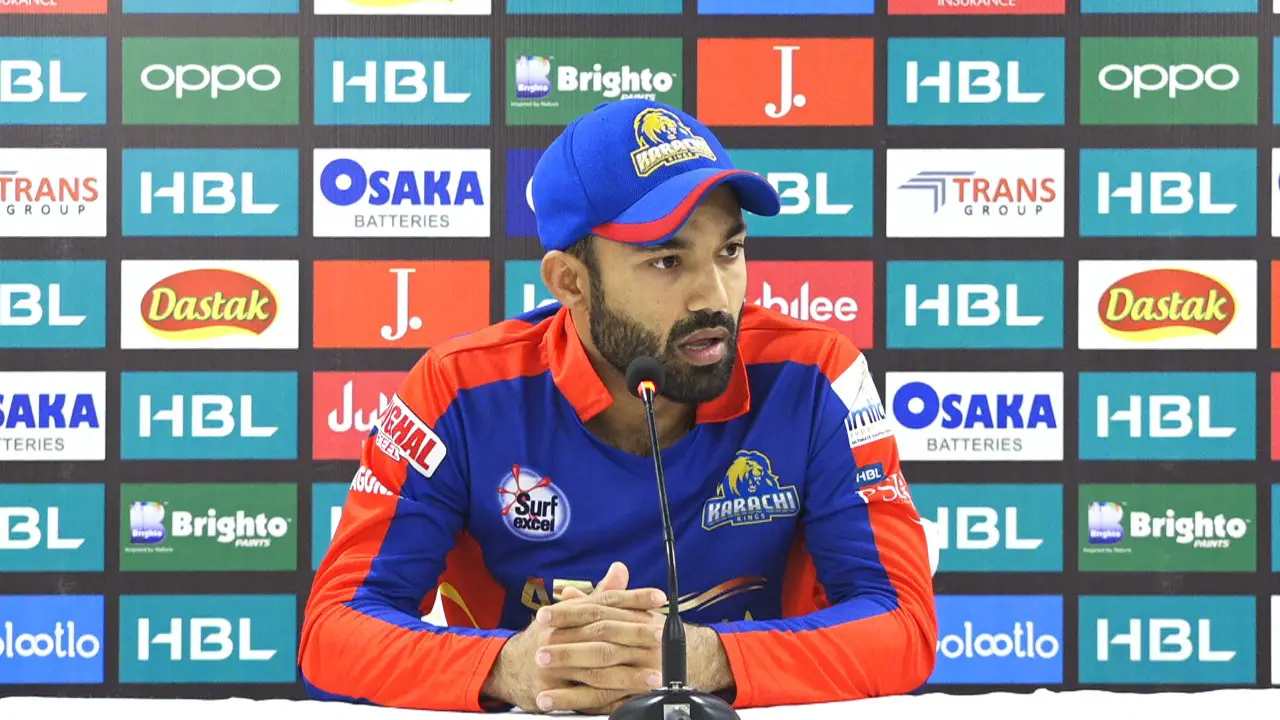 The Pakistan Cricket Board (PCB) has recently set up an individual department for the Pakistan Super League (PSL). On taking such an action, the six franchises have appreciated the board for the gesture.
The franchises and the board met via teleconference where strategical decisions to be made were discussed. The department, in touch with PCB, will be discussing the renovation, strategical, monitoring the internal situation, will be discussed before passing on the scenarios to the Governing Council.
Moreover, the franchises and the board discussed the mutual decision to hold the remaining PSL in November however, the decision hasn't been confirmed yet.
PSL was postponed indefinitely amidst the Coronavirus outbreak and it suffered massive financial losses. Pakistan's only T20 league was remaining with two semifinals and a final.
The six PSL franchises applauded PCB for setting an individual PSL department
The chairman of PCB, Ehsan Mani, made the following statements after the meeting:
"Once again, it was an engaging and interesting Governing Council meeting with common interest being the wellbeing and future of the HBL Pakistan Super League. Of course, the future of the HBL PSL is critical to the PCB and the franchisees and, as such, there was a continued commitment to make it a bigger, better, and stronger brand.
"The PCB and the franchisees expressed determination that they will continue to work together to resolve all pending matters and ensure all parties continue to flourish and benefit from what is now one of the biggest and most followed cricket leagues in the world," he said.
Also, see: