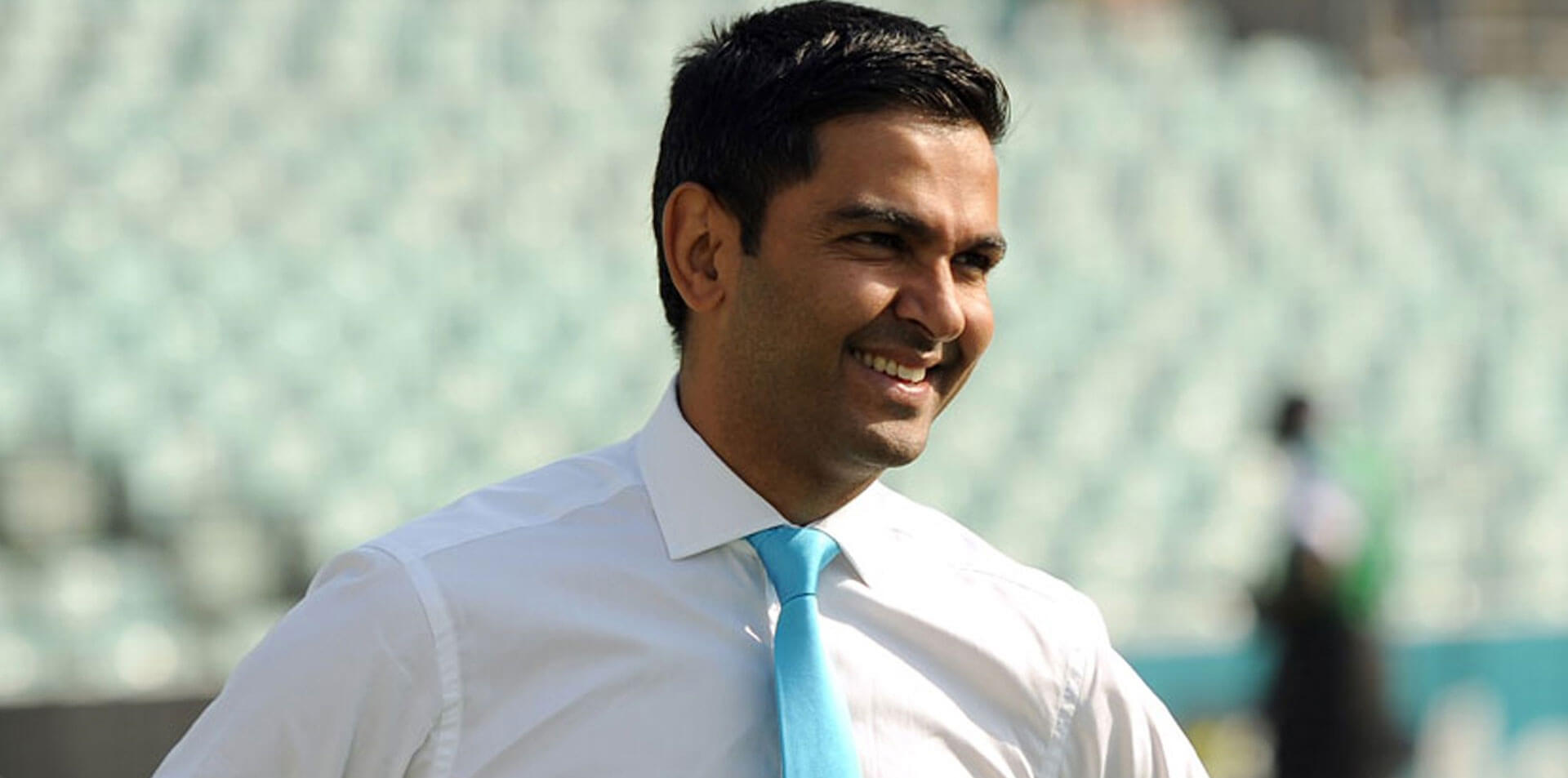 The Pakistan Cricket Board (PCB) like other cricketing boards can suffer mega losses due to cancelation in their relevant leagues, tournaments, tours, and series. This might cause PCB to suffer the loss of millions. Suffering from such mega losses can deprive them of paying their staffs, and centrally and provisionally contracted cricketers regularly. The option that remains to be implemented is cutting the expenditures of respective staff or reducing the staff line.
As declared by the reliable reports and the sources within the PCB, the board will be implementing reducing expenditures and reducing staff from their next budget. The board has drafted its budget for a window of 2020-21 with the role played by BOG member, Asad Ali Khan.
However, the board has not decided to cut the salaries yet. In fact, the Pakistan Cricket Board (PCB) has announced that it will help its first-class cricketers, staff, ground staff, officials, stakeholders, and umpires financially among the COVID-19 outbreak.
First-class cricketers earn much less than those adequate money makers on international platforms. PCB has promised to provide financial support to first-class figures of Cricket.
PCB to shorten staff and implement pay cuts from the next budget
As the policies have declared, those players who will meet the criteria will receive 25,000 PKR per month, and the match officials are to get 15,000 PKR whereas, the staff will be receiving 10,000 PKR by PCB.
"It was the right time to support cricketers, match officials, scorers, and grounds staff in this hour of need. It is also heartening to see our cricketers coming out and supporting the people in need by auctioning their prized possessions and through various charities," said Ehsan Mani while announcing financial help for such players.
"I want to applaud and appreciate Shahid Afridi, Rumman Raees, and Azhar Ali, who have been at the forefront of this noble cause and have been doing outstanding work.
Also, see: