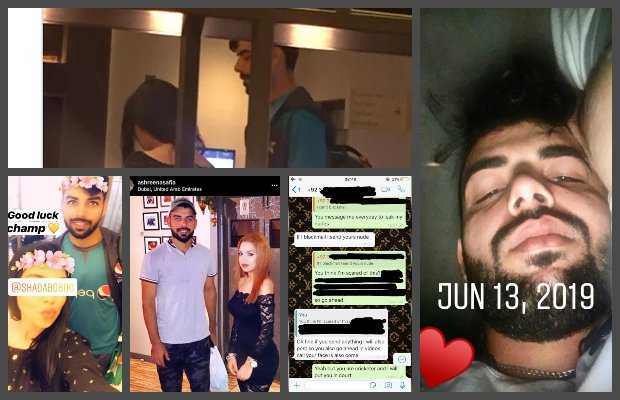 The reliable reports have revealed that the Pakistan Cricket Board (PCB) is to ban the usage of social media on its players to avoid honey traps.
Recently, the players have involved themselves in such incidents by chatting and meeting the opposite genders which later has brought disgrace to their names as well as the team's name.
As the deadly disease, the Coronavirus has taken a grip on the world badly, the players are to stay most of the times in hotel rooms after the matches and practice sessions. To kill the boredom, using their phones and laptops was the possible option but PCB has shut this door to avoid honey traps which already have been the part of the womanizer players.
In the upcoming podcasts, the board will be discussing the possible guideline and the alternates. Also, if one violates the guidelines, serious action would be taken regarding such players.
PCB to ban social media for the players ahead of England tour
Earlier, Imam ul Haq and Shadab Khan got a spotlight when their screenshots and pictures got leaked. The women leaked the chats and proved the players guilty where they chatted for a long time and left after the fulfillment of their desires. Shadab is more known to be involved in such cases as when he stepped in cricket, a girl via twitter shared her DM. However, players are always known to make themselves clean after involving in such cases.
To avoid such cases, PCB will be banning social media for the players and there will be an alternative where they can link up with their families.
Also, see: