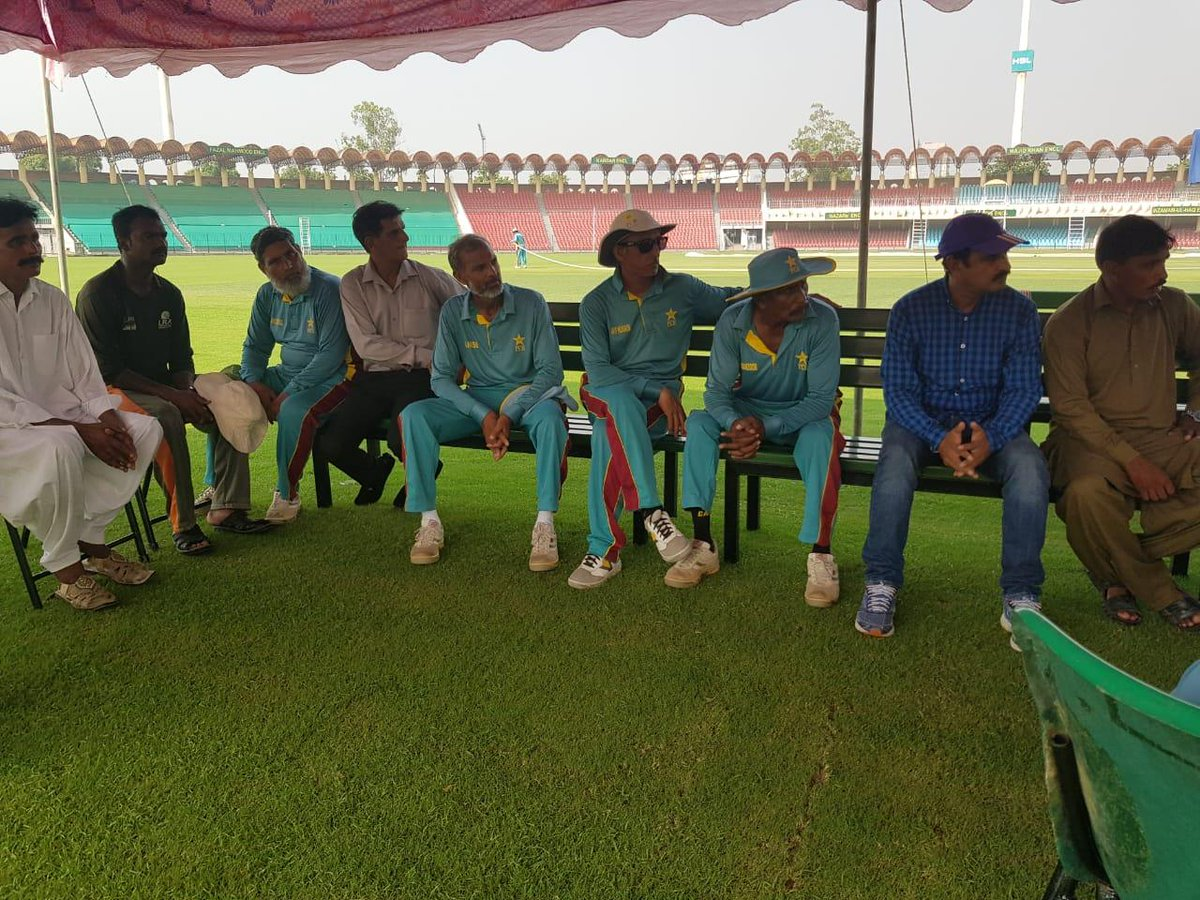 The Pakistan Cricket Board (PCB) have decided to send checks introducing the assisting system to their staffs, umpires, coaches, cricketers, and more going through the financial crisis amidst the Coronavirus outbreak.
The Coronavirus pandemic has halted the sports scenarios across the globe. Cricket is one of the major sports scenarios that have troubled. There is no business hence, the economies are going down of the countries. There is no money and wage generation through which people can fulfill their basic daily needs.
Also, in PCB, as there is no series and sessions going on, there is no generation of revenues and profits. The board is suffering financially and the lower level staff, who do not have secondary sources to make money. The Pakistan Cricket Board has decided to help their such staff and will keep on helping in the future as well.
Also, as there is no cricket for months, boards are not making money and financial disturbance is affecting the economies of the boards. The boards will soon not be able to pay the cricketers if the pandemic continues.
PCB provide financial checks to help suffering umpires, coaches, staffs and more
An official from PCB hopes that the pandemic will end soon and the difficulties will be faded. He revealed despite having the limited resources and being less materialistic, PCB will be helping and assisting the needed ones of the board as they are doing at present via a one-time scheme.
"This one-time scheme has been introduced for financial assistance. I hope that these extraordinary circumstances and difficulties will end soon.  Despite the limited resources of the PCB, the board will continue to help in the future," he said.
Also, see: