The Pakistan Cricket Board (PCB) are hopeful of the Zimbabwe tour to Pakistan for limited over series behind closed doors in a bio-secure environment.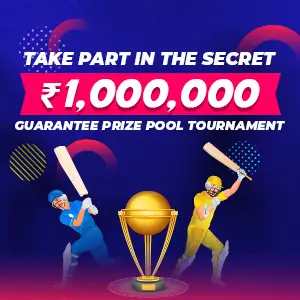 The board further revealed that they will be looking forward to completing PSL this year that was called off with semifinals and final remaining amidst the rising COVID-19 cases.
PCB optimistic about Zimbabwe tour of Pakistan
"We are hoping for Zimbabwe to come and play in Pakistan. They are scheduled to play in November but they will come in October to complete their quarantine," Wasim said.
"We are also determined to complete the PSL this year and are looking for a three-day window," he added.
Zimbabwe Cricket Team (ZC) is expected to tour Pakistan in October 2020 for a three-match T20I and ODI series.
The communication major of the Zimbabwe Cricket said that they are looking forward to commencing their journey of international cricket by playing against Pakistan.
Notably, Zimbabwe vs Afghanistan was called off in the wake of the COVID-19.
In 2009, outside the Gadaffi Stadium, the Sri Lanka Cricket team was targetted and an attack on them closed to doors of international cricket on Pakistan. No matches were held for eleven years. The reputation and image of Pakistan were spoilt among foreigners. Nobody wanted to tour and play in Pakistan and the cricket-loving nation craved for the back of international cricket for so long. They were termed as the terrorist nation. Must be hard on them.
After the hard work of the PCB and armed forces, the utmost security was granted which resulted in the comeback of cricket at Pakistan.
In 2019, Bangladesh and Sri Lanka teams arrived at Pakistan to play bilateral series. Since 2015, things started getting better and as Pakistan now has assured complete security as commented by foreigners who came and played in 2019 and 2020, the world trusts Pakistan, and more teams are willing to tour the country. Also, the PSL for the first time was entirely played in Pakistan in full-fledge.
Also, see: