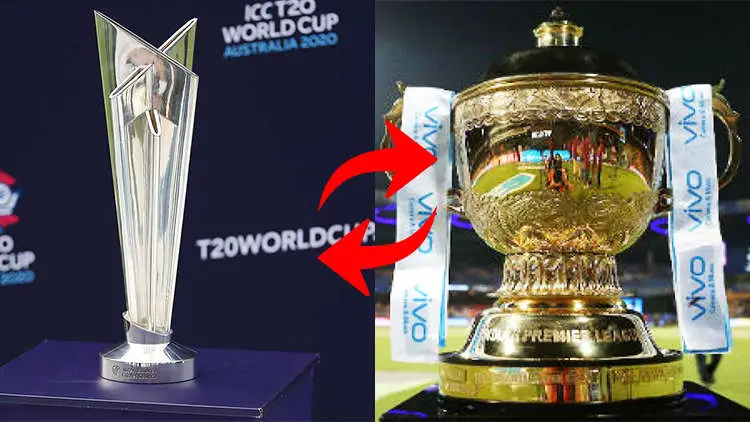 The former Australian cricketer, Mark Taylor, thinks that in case if ICC T20 World Cup 2020 does not take place, there are possibilities for the Indian Premier League (IPL) to be staged.
He thinks that cancelation of ICC T20 World Cup 2020 can be used as an opened door to organize India's cash-rich league, IPL.
Holding 45 matches at the seven different venues might be a challenging task for ICC organizers, therefore, it seems quite impossible that the T20 World Cup will go ahead. Hence, consequently, a window can be available for IPL to be organized.
However, earlier, The cash-rich league was all set to be commenced by 29th March but it faced many obstacles in its way of scheduling as the lockdown kept on extending and still exists amidst the Coronavirus. Now, there are no comments over the authentic schedule for IPL. The case is very similar for the other T20 leagues and other cricketing scenarios across the globe due to the Coronavirus pandemic.
T20 World Cup postponement can help BCCI to hold IPL: Mark Taylor
More than likely that event is not going ahead: Mark Taylor
"I think that's the most likely scenario (postponement of T20 World Cup) because 15 teams planning to come to Australia between October and November, 45 matches over a proposed seven venues, national travel is going to extremely difficult in the world we are living in," Taylor was quoted as saying in Channel Nine Sports.
"14 days of isolation before that makes it even harder. More than likely that event is not going ahead. So, if the ICC decides to postpone the event that will open the door for the BCCI to say that we will have our IPL is India which actually puts the onus back on individuals then rather than nations moving whole teams over to a certain country," he added.
Also, see: