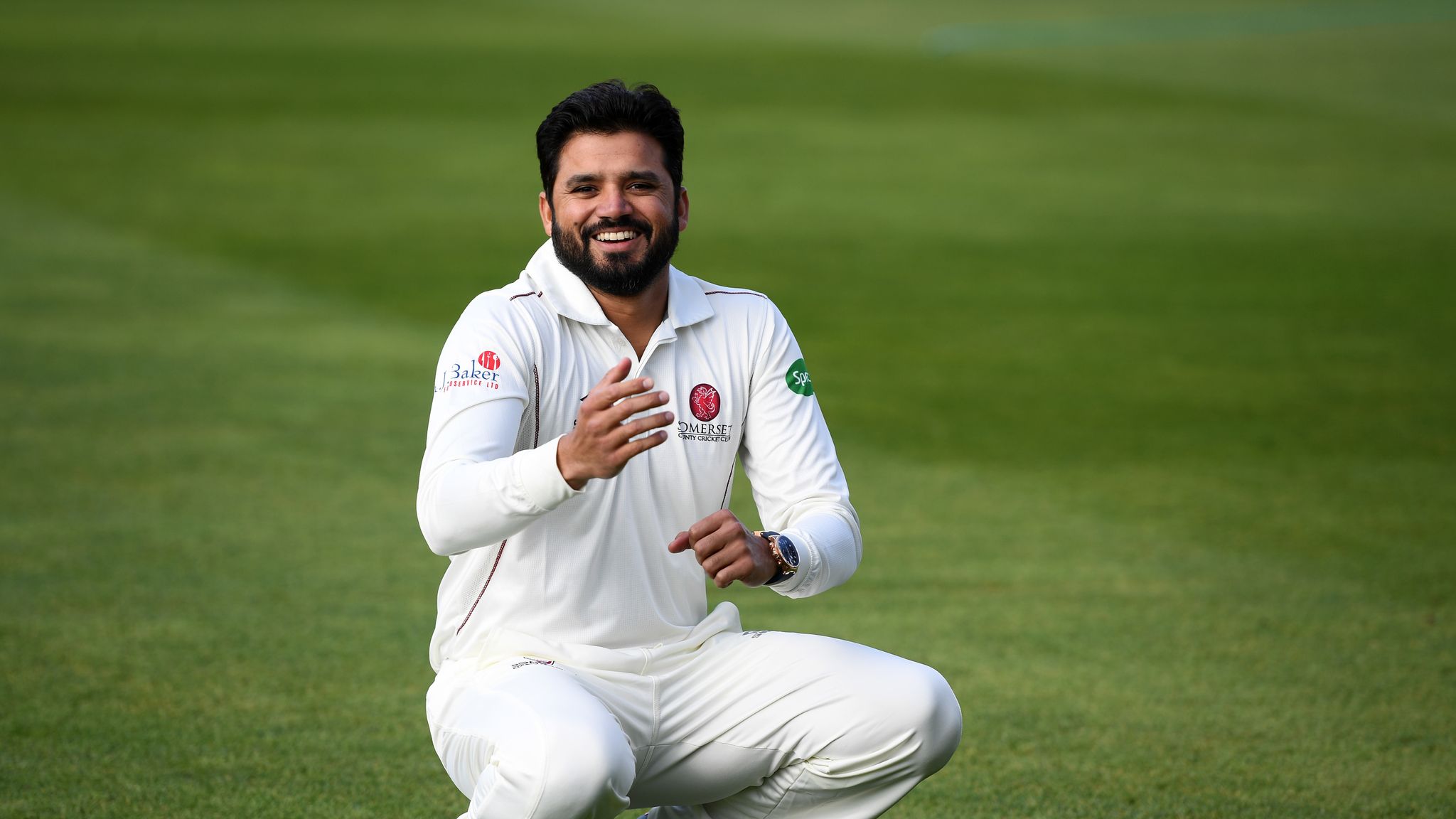 Some reliable reports have clarified that there are no plans by the Pakistan Cricket Board (PCB) to drop Azhar Ali from the Test captaincy. The announcement has not been formally revealed yet but there were numerous speculations recently that the test veteran might be dropped as a captain.
Azhar's performance, from the last few innings, has not been incredible and inspiring. Being the senior-most player of the current Test squad, it was considered his duty to lift the team scoring big. However, the single captain knock in the third test against England has pushed him to favor and appreciation by everyone.
Before Pakistan vs England three-match test series, his last eighteen consecutive Test innings were miserable and the masses do not want him to continue as a skipper. Even, a few demanded retirement and sacking him as a player.
Along with him, Asad Shafiq was also subjected to high criticism as Azhar and Asad, both have poor records in the last eighteen innings before England vs Pakistan Tests. However, where Azhar knocked a century in his captain form, Asad totally failed to inspire and did not smash a single clinching score.
Azhar had crossed the milestone of becoming the fifth Pakistani to reach 6000+ test runs. Also, he had registered his 17th test hundred in the Southampton test.
No plans to remove Azhar Ali from test captaincy
See: Sam Curran reacts on MS Dhoni's decision to promote him for batting
Also, see: