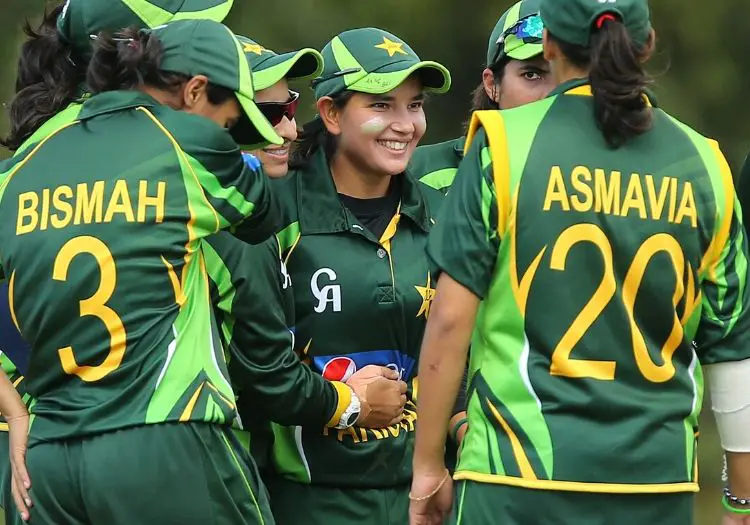 The former Pakistani cricketer, Mujahid Jamshed, has applied for the coaching position of Pakistan's women cricket team. He does not have a vast experience of international cricket as he featured in only four ODIs back in 1997. Also, the player just smashed 27 runs in three innings at a strike rate of 50.0.
However, he has been expertise in first-class cricket and is confident with his portfolio. Being in connection with the Pakistan Cricket Board (PCB), the former player hopes that PCB will be looking into his request for a coaching position.
Mujahid Jamshed applies to join Pakistan Women's team as a coach
"I have completed my certification in coaching and I find myself eligible for this post. I am confident to serve strongly for women cricketers and I hope PCB will look into my application and give me this opportunity," he said.
Also, see: