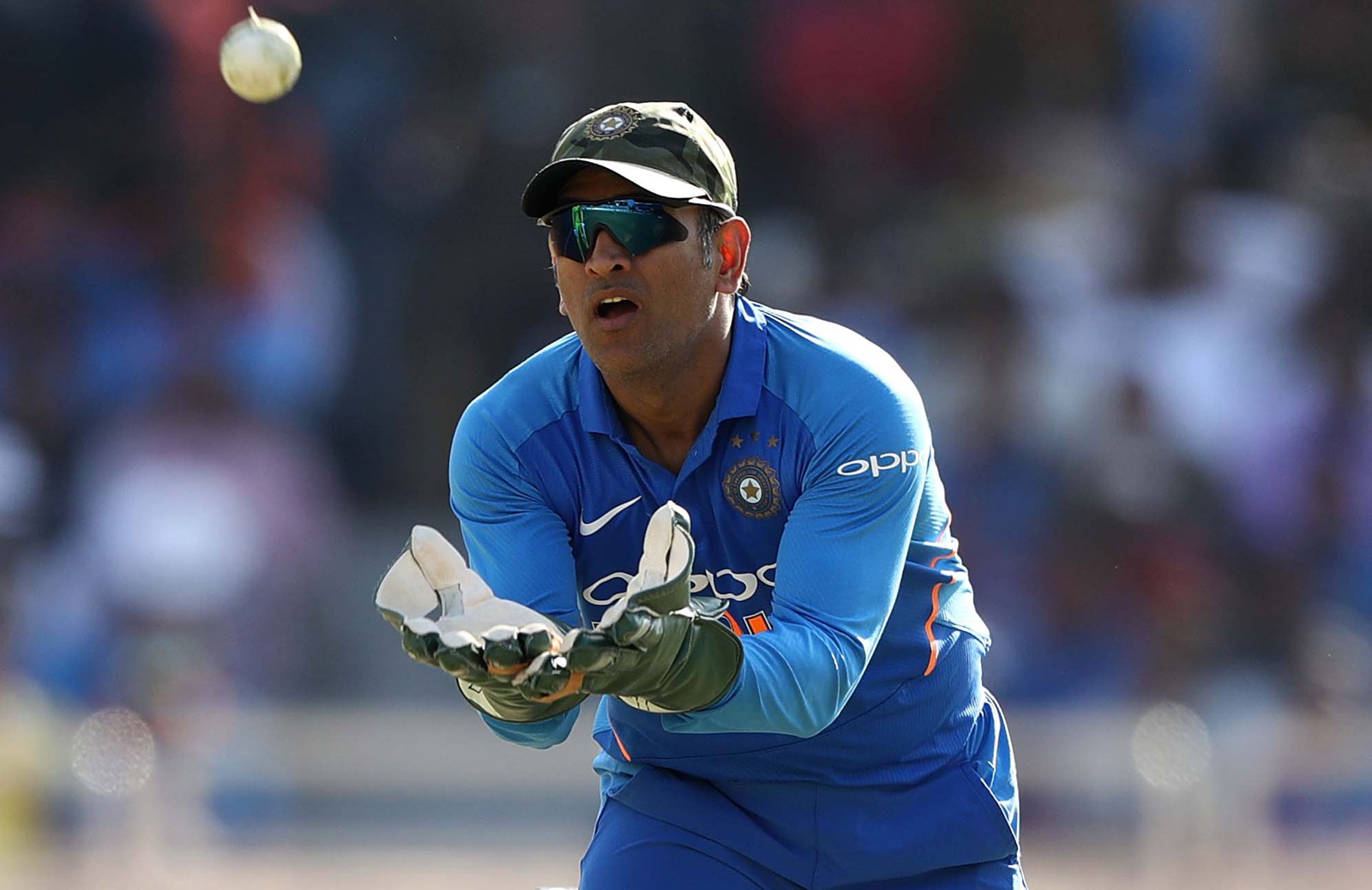 A year later when MS Dhoni got the captaincy of Team India, the team played ODIs, T20Is, and Test series against England. The performance was remarkable in the shorter format whereas, Dhoni's side brutally lost to England in the three-match test series.
During his captaincy, India lost to England in 2011 and 2014. The British media asked him about his technical batting aspects. The journalist asked him to give up on his IPL contracts and to participate in English Cricket Country to improve his technical aspects.
Dhoni made a comeback hilariously and told him not to be jealous of IPL as he pointed out some fishie in the journalist's tune.
'Don't be jealous of IPL,' says MS Dhoni to English media
"Ask the BCCI about it. And don't get jealous of IPL," Dhoni had said back then.
MS Dhoni made his IPL debut back in 2008. Currently, being the skipper of Chennai Super Kings (CSK), he has made his franchise the second most successful franchise of IPL winning three titles of Champions. Featuring in 190 matches, the veteran has scored 4432 runs.
Recently, the topic of MS Dhoni's retirement has been trending for a few months. It seems like his own nation has stood against him and wants him to retire. MS Dhoni has served India Cricket for so long and he, no doubt, deserves a farewell with dignity. A few are of the thoughts that if he has not taken part in international cricket since ICC World Cup 2019 and has been on the gap for this much longer, he shall think about retirement, however, a few think that it is totally up to Dhoni whether to come back or not.
However, it is his fitness that will decide whether he is capable of comeback or not. He was seen practicing in nets for the Indian Premier League (IPL) which has been suspended until further notice amid Coronavirus outbreak. He thought that after performing in the cash-rich league, he would make a comeback on behalf of his T20 league's performance.
Also, see: