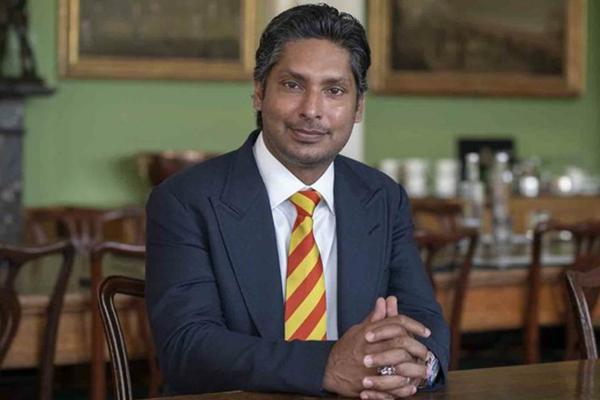 The former Sri Lankan skipper and Marylebone Cricket Club (MCC) president, Kumar Sangakkara has shared his craze after he has gotten a chance to play in Pakistan for the first time after 47 years.
Sangakkara has said that tour was under consideration from long time but some obstacles were due to confusion and lack of improvements but after every condition in Pakistan is stable, the tour is now the priority.
"It's been 47 years for MCC and ten years for me personally coming back to Pakistan. On behalf of MCC, we are thrilled to be here," Kumar said in a press conference at Gaddafi Stadium in Lahore along with Pakistan Cricket Board (PCB) Cheif Executive Wasim Khan.
"Thank you to the PCB and especially Wasim because when he came to present the proposal in the MCC meeting, it was an eye-opener for us on how he delivered the points to us and after that presentation, the decision was swiftly made to play in Pakistan," he added.
Also he has revived the past memories when he used to play in past in Pakistan with Pakistani former cricketers. He has called out other countries to play in Pakistan and be a part of this act to support cricket in the region.
"Immense memories of playing in Lahore against the great players like Waqar Younis, Shoaib Akhtar, Mohammad Sami, Abdul, Razzaq, Inzamam-ul-Haq, who went on to become great players,"
"As the president of the MCC, I am proud of playing a part and be able to encourage other countries to play in Pakistan as one of the best cricketing nations," Kumar Sangakkara added.
Also, read: