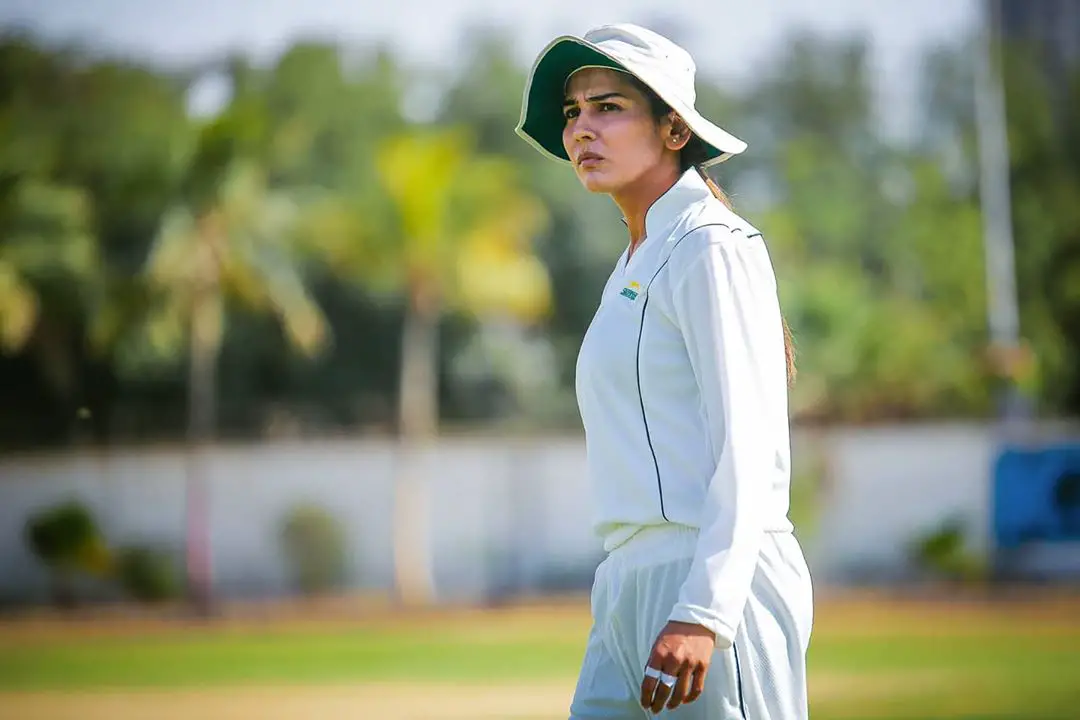 Kainat Imtiaz, Pakistan's right-arm medium-fast bowler, is looking to fix her spot in the Pakistan Women's cricket team as she wants a national comeback. During the lockdown, as there was no cricket amidst the COVID-19 fears, Kainat has prepared herself to be focused and in the duration, she thought that she will be carrying her career in the future as well for the forthcoming cricketing events.
She seems excited to be in the times where cricket has been revived after many months as she discussed in an exclusive press conference. Praising the Pakistan Cricket Board's (PCB) efforts, the bowler maintained that they have exceptionally arranged for women's relaxation.
Kainat Imtiaz looking to cement her place in the national team
"I want to make a comeback in the national team in a proper way," she said.
"The time I spent in lockdown allowed me to keep myself focused. It helped me think about how I am going to take my career in the future and how to perform well for Pakistan in upcoming events," Imtiaz said.
"We are excited and happy to be back in the sport that we all love. I had not seen a cricket ground for over six months. So, it is good to be back playing. The PCB has made wonderful arrangements for us to make us feel relaxed" she said.
"The time we spent before coming to the camp was tougher due to lockdown, but now we can talk to each other, see each other, and play with each other."
"It is good before the upcoming season so that we don't have to start from zero when we are in the field for competitions. I hope there'll be a proper pathway for us to get ready before the events," she said.
David Hemp, who recently has been appointed as the coach for the Pakistan Women Cricket team, has bounded expectations of the ladies as they are looking forward to learning new skills under the former coach of Australian women.
"He has coached some of Australia's top women cricketers. We all are really looking forward to learning new skills from him." 
Also, see: