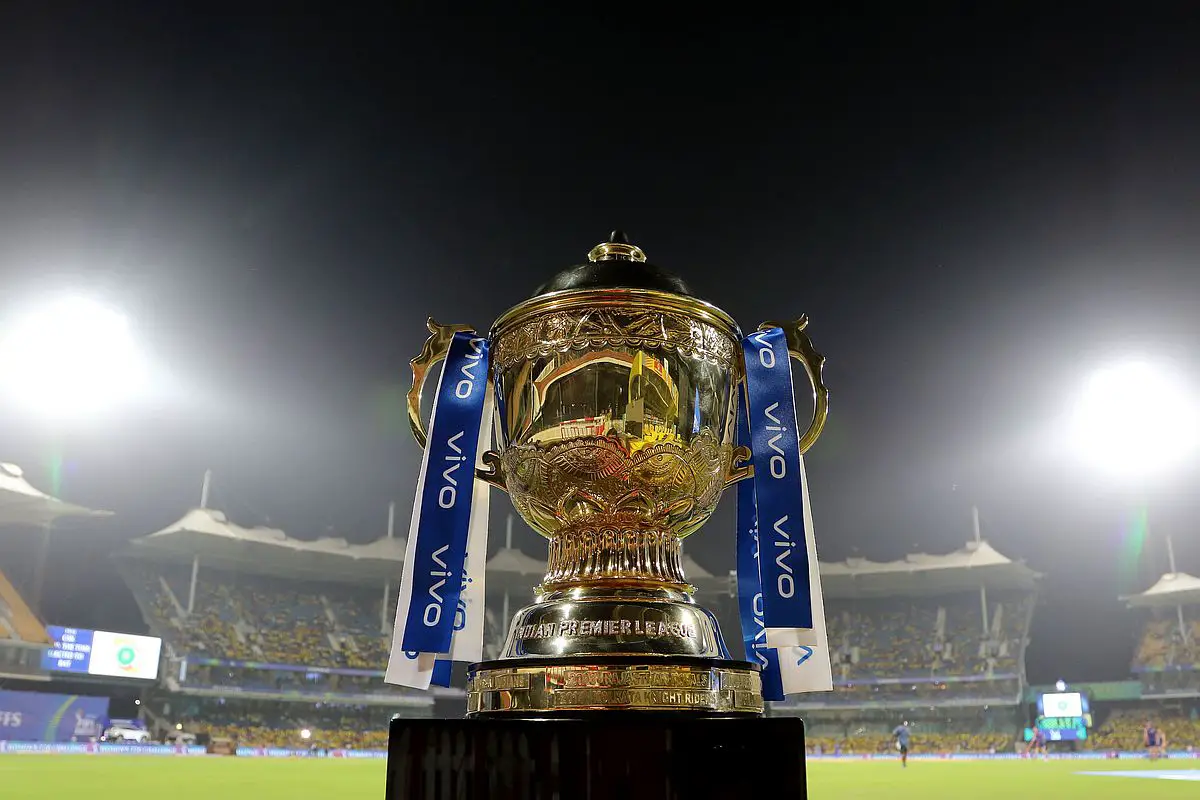 The former Pakistani test batsman and at present, the commentator, Basit Ali, has challengingly said that the Indian Premier League (IPL) will take place before the ICC T20 World Cup 2020.
However, the meeting to decide the future of the ICC T20 World Cup 2020 has been held on 28th May by ICC. Consequently, ICC have decided to postpone any decision regarding the World Cup and will have a call on the relevant matter in the next meeting. The next meeting is scheduled for 10th June. Moreover, if it cancels, BCCI can have an eye on a possible window to hold IPL somewhere near T20 World Cup's existing schedule.
'IPL will take place before T20 World Cup,' Basit Ali challenges to note it down
Basit Ali mentioned about leaving his TV job in case if IPL will not happen as he assured that the cash-rich league will be taking place before the ICC T20 World Cup 2020 by any means.
"Note it down, IPL will take place before ICC T20 World Cup. I don't know whether UAE or Sri Lanka will host it but it will be played this year at any cost. Otherwise, I will leave my Tv job," former cricketer reiterated.
Before India vs England in the ICC World Cup 2019, that was a crucial game for Pakistan as if India won, Pakistan could have qualified, Basit predicted that India will lose on a purpose to kick Pakistan out of the tournament. He emphasized that such things happen and India's intention was to remove Pakistan as they did not want them to qualify.
"See, it is very common in league events. Teams do such things intentionally to meet a weak opponent in the knock-out stage. That's why I doubted India's intention to lose against England as they didn't want Pakistan to qualify," he said.
Also, see: