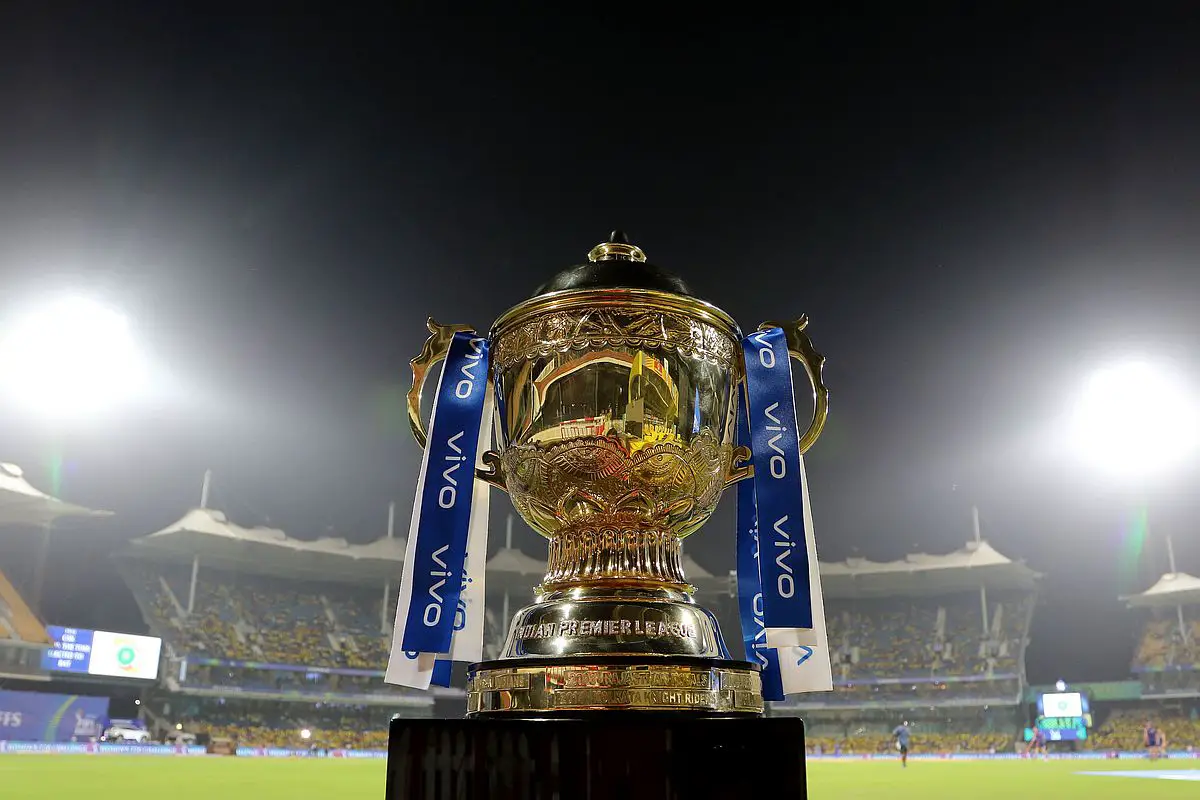 The Indian Premier League (IPL) governing council meeting date for overviewing Chinese sponsorship is still to be decided. In the upcoming meeting, the decision on IPL for rescheduling will also be taken.
Recently, India and China are in combat after 20 Indian soldiers were killed in a cross-border fight. Consequently, India have banned 20 Chinese companies and Vivo, the mobile company, that is a sponsoring brand for IPL, might be banned as well.
IPL governing council meeting date for sponsorship to be still decided
"Taking note of the border skirmish that resulted in the martyrdom of our brave jawans, the IPL Governing Council has convened a meeting next week to review IPL's various sponsorship deals," the tweet read.
"No date has been decided as yet for the IPL governing council meeting, we have to work on other issues regarding IPL. A decision will be taken which will be in the best interest of cricket and the country," a source was quoted as saying by Times Now.
The sources revealed that apart from reviewing sponsors, possibility of the cash-rich league will also be discussed.
"It will be a GC meeting and nothing else. Apart from reviewing sponsorships, the possibility of IPL this year will also be discussed," the source added.
The cash-rich Indian T20 league was all set to go ahead by 29th March but the global health crisis did not work in the favor of organizing the league. The officials moved it to another window of April-March but with an extension in the lockdown in India has postponed IPL until further notice and is quarterly dependent upon the schedule of the T20 World Cup 2020.
Also, see: