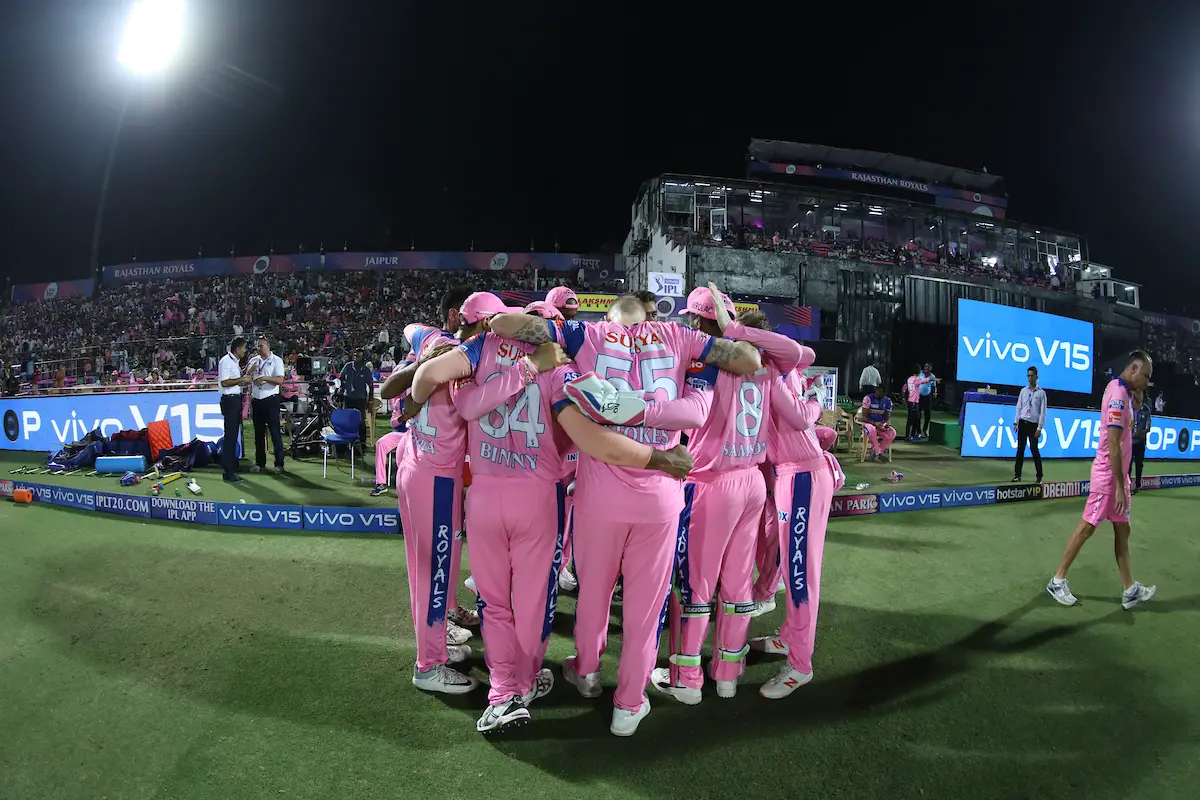 The Board of Control of Cricket in India (BCCI) has decided to suspend the thirteenth edition of the Indian Premier League (IPL 2020) till further notice. As the lockdown in India has been extended till 3rd May 2020, there are no chances of IPL to go ahead, however, it has not been called off definitely, but for a shorter time only.
The league will commence once the health situations get better in India as more than 3000 deaths have been reported across the sub-continent. Coronavirus has brought the whole world to a standstill and the sports activities also have been badly affected. IPL 2020 is one of the elements to get an adverse effect.
"BCCI is looking towards the end of the year for a window, probably September onwards. As of now, seeing the current world situation they do not want to take any hasty step that will affect the future of the sport or the people of India," a BCCI source told in a conversation with the reporters.
"IPL 2020 suspended indefinitely, not cancelled," a source said.
"The health and safety of the nation and everyone involved in our great sport remain our top priority and as such, the BCCI along with the franchise owners, broadcaster, sponsors and all the stakeholders acknowledge that the IPL 2020 season will only commence when it is safe and appropriate to do so," the statement further read.
The IPL governing council of the BCCI has decided that the IPL 2020 season will be suspended till any further notice", a source from ESPNcricinfo said.
Earlier, it was decided that IPL will be pushed ahead to a new window of April-March but it has been suspended as well as the 21-day lockdown has further been extended till 3rd May as per Modi's latest announcement.
BCCI and the franchises are in no mood to completely call-off the cash-rich league as it might cost them negatively in financial means.
Also, see: