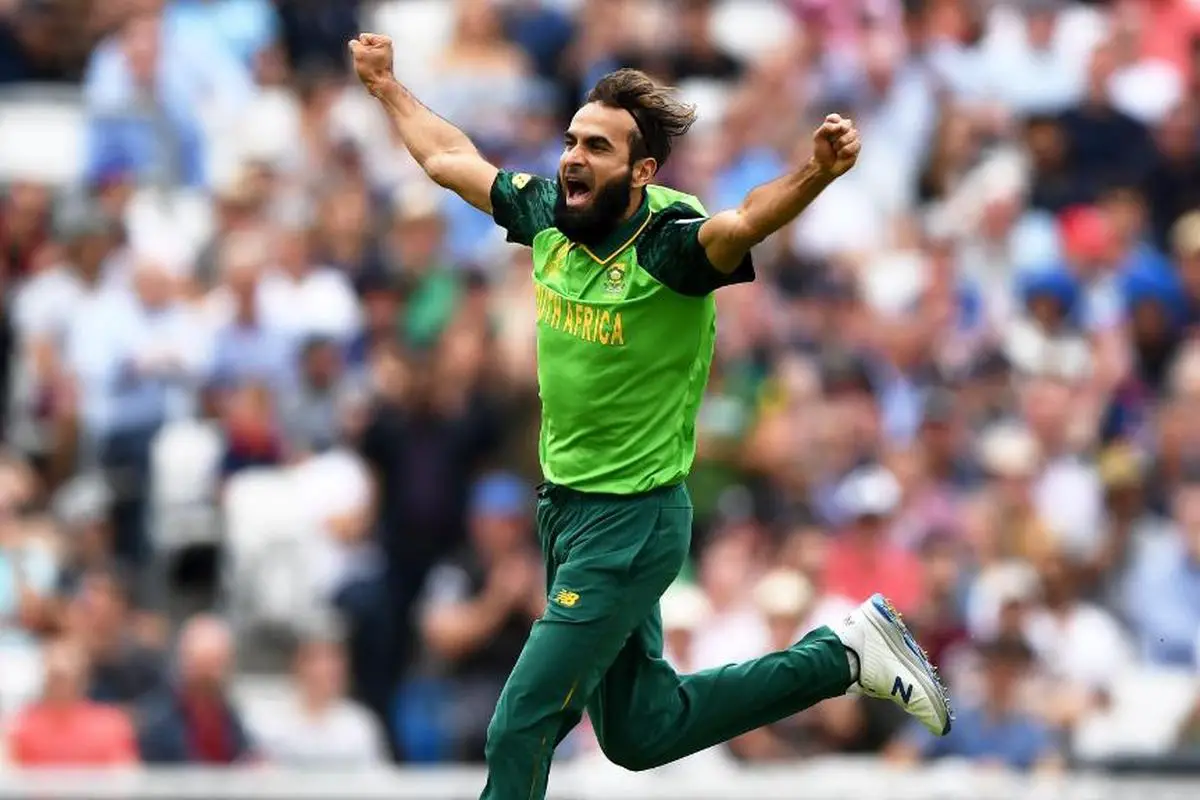 Pakistan born South African leg-spinner, Imran Tahir, has expressed his disappointment over not being a part of the Pakistan Cricket Team.
The player lived in Pakistan, Lahore till 2005. During the tenure, he represented Pakistan U-19 and A teams but did not get a chance in the senior teams. After moving to South Africa, he made his test debut in 2011 and later on, ended up becoming a professional Proteas cricketer.
He also credited his wife for his major part in the South Africa cricket team. The player has retired from ODI after the termination of the ICC World Cup 2019.
Imran Tahir disappointed over not being a part of Pakistan Cricket Team
The player has played most of his cricket in Pakistan. He revealed that he used to play in Lahore and it was from where his learning process begun making him a Proteas professional leg-spinner. He wanted to feature in the Men in Green Team but wasn't fortunate enough to get the chance.
"I used to play cricket in Lahore and it played a major role in where I am. I played most of my cricket in Pakistan but did not get a chance here, for which I am disappointed," Tahir told a local news channel.
"It was hard leaving Pakistan but God blessed me and most of the credit for playing for South Africa goes to my wife," he added.
Representing South Africa in all the formats, the pro has grabbed 293 wickets featuring in 165 games.
Nowadays, his team is busy playing 3T cricket, Solidarity Cup, to deal with the financial blows of the country helping the sufferers of the COVID-19 pandemic.
Also, see: