Imran Khan won the Best Captain survey which was led by the ICC. The International Cricket Council has posted a tweet via web-based media where they have requested that the fans pick the best chief among three different names.
Aside from Virat Kohli, Pakistan's previous commander Imran Khan, South Africa's AB de Villiers and Meg Lanning are different names which have been assigned. The survey was posted on January 12 and the Indian cricket commander was running neck-to-neck alongside Pakistan's previous skipper Imran Khan. As of now, online media is loaded with tweets which had 'Decision in favor of Kohli' moving via web-based media.
While composing the story, Virat Kohli had 46.2 percent votes though, the previous Pakistan commander Imran Khan had 47.3 percent votes. Abdominal muscle de Villiers stowed six percent of votes and Lanning got 0.5 percent votes. Before long the survey got the attention of the netizens and the pattern had in excess of 11,000 tweets. Different big names from India likewise encouraged the fans to contribute with their votes.
Look at the end-product beneath.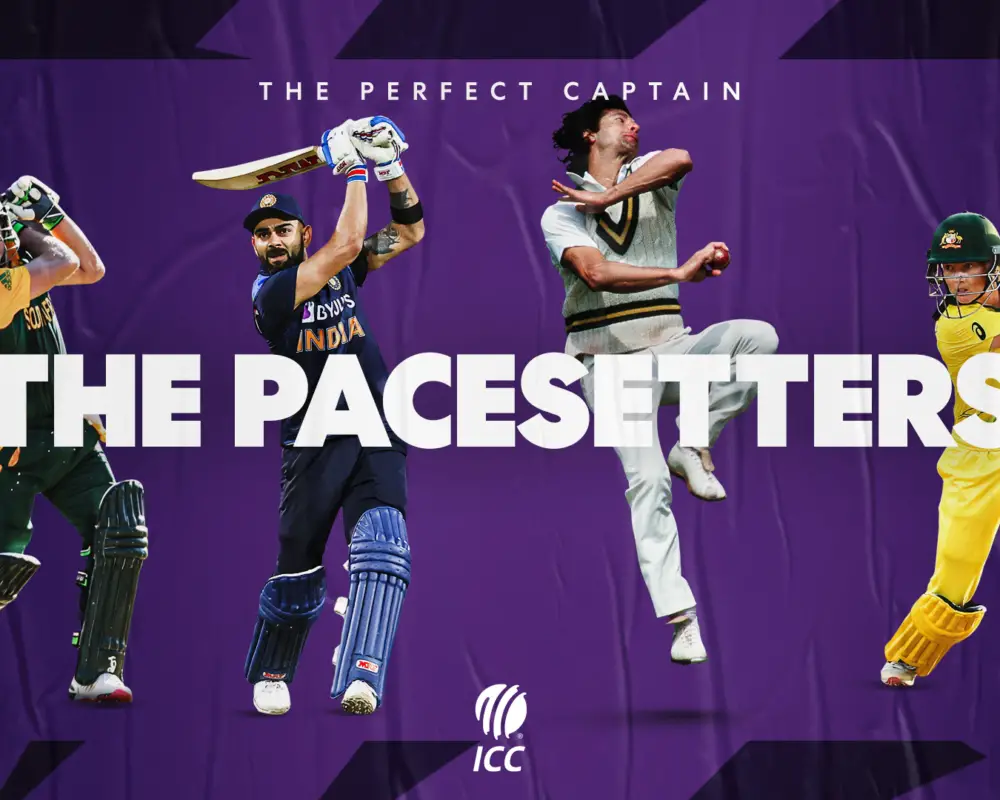 Aside from these tweets, the ICC additionally posted the most recent Test rankings where Steve Smith outperformed one spot in front of Virat Kohli. Kane Williamson drives the rundown.