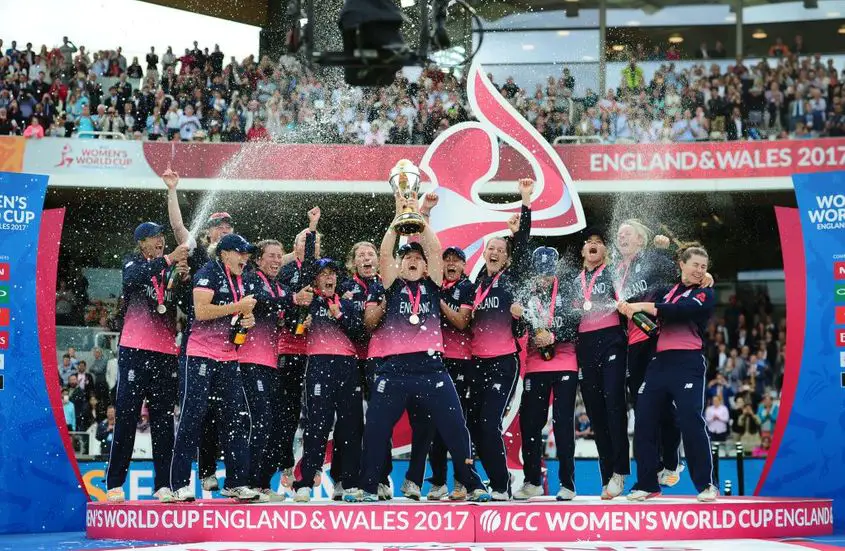 ICC Women's World Cup 2021, according to the existing schedule, is all set to be commenced by February with New Zealand having the hosting rights.
Coronavirus has badly interrupted the sports scenario all across the globe. Cricketing activities are one of the ports scenarios to get disrupt amid lockdown. A few series were held behind closed doors to avoid public meetings hence avoiding Coronavorus symptoms. Later, the series and the tournaments got called off indefinitely amid lockdown of Coronavirus outbreak.
Consequently, ICC Women's World Cup 2021 is also to face disruptions. The events before ICC T20 Women's World Cup are also hanging by a threat as no decision has still been taken which will make suffer upcoming events as well.
ICC Women's World Cup 2021 also in doubt amidst the scheduling issues
"It depends on what happens to the men's T20 World Cup, that could have an impact on the women's World Cup," Australian all-rounder Ellyse Perry was quoted as saying by Stuff.co.nz.
"If that (men's T20) tournament is postponed to next year, it's pretty hard to think two world events are feasible to run at about the same time. I would imagine those events can't be played concurrently.
"It's really hard to have a gut feel of where things might go. In the scheme of things a World Cup seems a bit irrelevant given everything else that has gone on," Ellyse Perry added.
"It's really complicated. We're doing a lot of work and providing analysis for the ICC but it's ultimately a decision that will be made by the ICC board," Nick Hockley said.
Also, see: