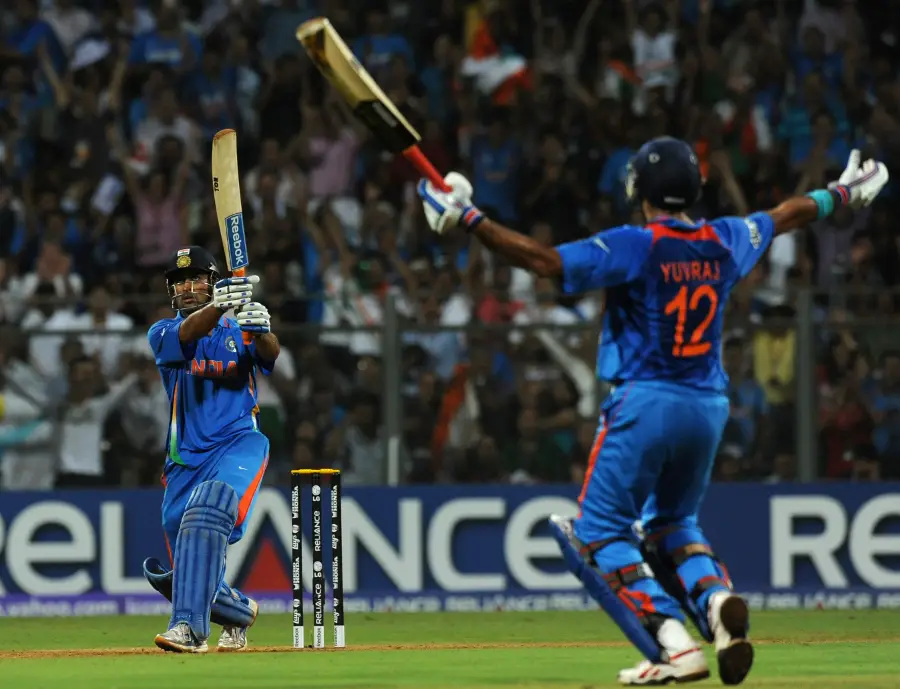 Recently, the news is spreading fast regarding the match-fixing in the final of the ICC World Cup 2011 when India played against Sri Lanka and lifted the trophy. The former Sri Lanka sports minister claimed the match-fixing which was later supported by former Sri Lanka's skipper, De Silva.
"Just like we cherished our World Cup victory, players like Sachin (Tendulkar) cherish these moments for the rest of their lives. I think in the interest of Sachin and the millions of cricket fans across India, it's the duty of the Indian government and their cricket board to initiate an impartial inquiry to see whether they have won a fixed World Cup," De Silva said according to Inside Sport.
"When serious allegations like these are being made, it affects a lot of people. In this case not only us, the selectors, the players, and the team management but Indian cricketers who deservingly won the world title. We need to clear this once and for all for the greater good of the game we love," he added
They have requested ICC to inquire about the matter and the International Cricket Council (ICC) recently disclosed that they will discuss the matter with the former Sri Lanka sports ministry that what exactly shall be investigated.
ICC to question former Sri Lanka sports minister for his match-fixing comments over World Cup 2011
"We look forward to talking to him to see if there are any matters worthy of investigation," the official of ICC said.
Earlier, the former sports minister of Sri Lanka said that the different groups were involved in the fixing of the ICC World Cup 2011. He maintained that team that played the final was not the team Sri Lanka selected and finalized and as many as four new faces were spotted in the final.
"I would not involve the cricketers in this. However, certain groups were definitely involved in fixing the game. The team who played the final match was not the team we had selected, finalized, and sent off. At the last moment, without the consultation of either me as the then minister of Sports or officials of the Sri Lanka Cricket Control Board, four new players had been included to the team," he had stated.
Also, see: