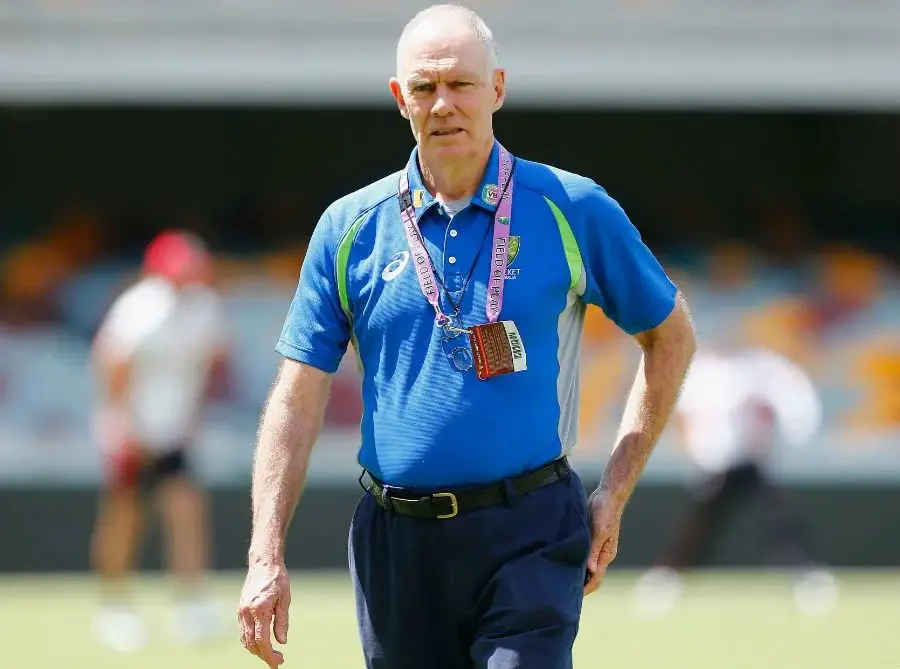 Greg Chappell is a former Australian cricketer who represented his side at both, ODI and Test levels. Recently, he has chosen MS Dhoni as the best finisher and the powerful batsman ever.
MS Dhoni, the Indian wicket-keeping batsman, is the only skipper in the history of cricket to win all ICC trophies. His helicopter shots are something that gained popularity in no time. His stamina in the field always shows potential lying within him. Consequently, Greg sees him as the powerful batsman and the best finisher.
In an interview, the ex-Australian cricketer told how he became impressed by Dhoni's power hitting. Crediting Dhoni as one of the most powerful batsmen, Greg also suggested him to play shots in the ground rather than just hitting big.
Greg Chappell terms MS Dhoni as the most powerful batsman and the best finisher
Speaking on the PlayWrite Foundation Facebook page, the former Australia cricketer said: "I vividly remember that I was left awestruck when I saw him batting for the first time. He was definitely the most exciting cricketer in India at that time. He used to hit the ball from the most unusual positions. He is the most powerful batsman I have ever seen." 
Greg Chappell also recalled the former Indian captain's 183-run innings in 2005. He shared the story of how he instructed the brave batsman to control his game according to the situation of the next game in Pune. He revealed that in the next match, the Ranchi player changed his control and played a more controlled knock.
He has also recalled the prior game where he suggested him calm down a bit.
"I remember his knock of 183 against Sri Lanka and how he tore them apart. It was power hitting at its very best. The next match was in Pune. I asked MS, 'why don't you play along the ground more instead of trying to hit every ball to the boundary. said Australia's, Greg Chappell.
We were chasing 260 odd and were in a good position and Dhoni was playing contrasting innings to the one he had played just a couple of days before. We still needed 20 runs to win and Dhoni asked me, through 12th man RP Singh if he could hit sixes. I told him not until the target was in single digit. When we needed six runs to win, he finished the game with a six," Greg Chappell continued.
"I always used to challenge him if he could finish the game. There used to be a booming smile on his face, whenever he used to score the winning runs. He is definitely the best finisher the game has ever seen,"
Nowadays, the topic of MS Dhoni's retirement has been trending for a few months. It seems like his own nation has stood against him and wants him to retire. MS Dhoni has served India Cricket for so long and he, no doubt, deserves a farewell with dignity. A few are of the thoughts that if he has not taken part in international cricket since ICC World Cup 2019 and has been on the gap for this much longer, he shall think about retirement, however, a few think that it is totally up to Dhoni whether to come back or not. A few think that it is too early to say anything about retirement.
Also, see: