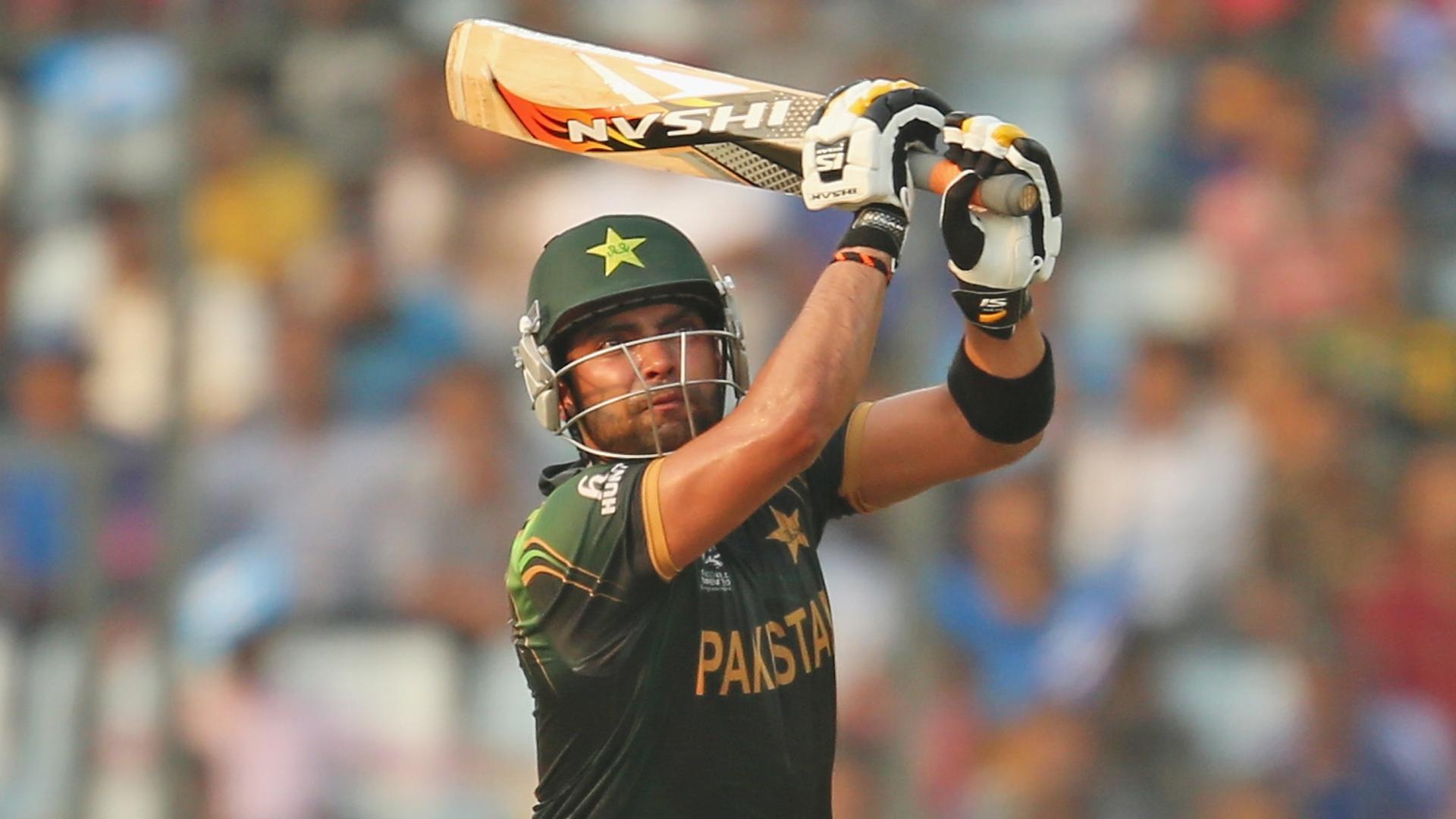 Umar Akmal has always been in the news for his culprits and corrupt activities accused. He often breaks the policies and regulations and code of conduct of the Pakistan Cricket Board (PCB). PCB has handed over him a ban of three years from all formats of the cricket.
The year 2020 has not gone so good for Umer as it started with troubles for him. He found himself under hot waters when PCB restricted him for playing PSL's first match on 17th February after finding something irrelevant but the matter is closed yet. Later, on 27th April, the board handed him a ban for several accuses.
Then on March 20, he was formally charged for breaching Article 2.4.4, which deals with "Failing to disclose to the PCB Vigilance and Security Department (without unnecessary delay) full details of any approaches or invitations received by the Participant to engage in Corrupt Conduct under this Anti-Corruption Code".
To deal with the circumstances, Former Supreme Court judge Mr Justice (retd) Faqir Muhammad Khokhar, has been appointed as an independent adjudicator to assist Umar Akmal's appeal. The judge will be deciding the date for the meeting soon as revealed by the reports
Former Supreme Court's judge hired to assist Umar Akmal's appeal
The batsman hired an appeal against PCB for a three-year ban given to him on not being approached for the corrupt charges.
The ban has deprived Umar to play any format of the cricket for the next three years. The batsman was last seen in the ground in 2019 in two T20 matches against Sri Lanka and his appearance in the domestic cricket was back in December 2019. Umar was not appealing in the two T20Is against Sri Lanka and got dropped from the national squad after being provided with the two chances.
Also, see: