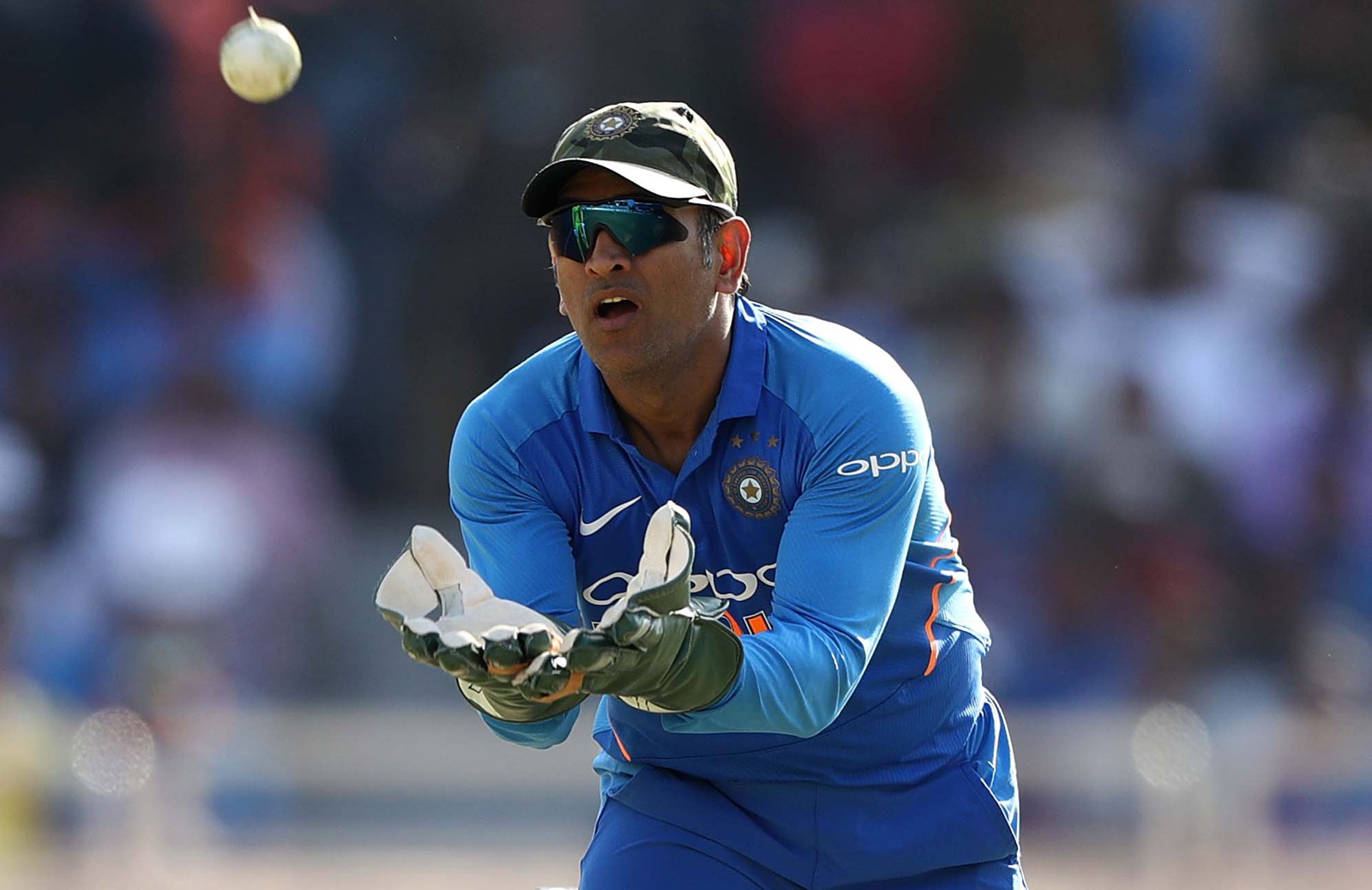 MSK Prasad, the former chief selector of the India Cricket Team, said that MS Dhoni shall be called to the training camp sessions to be held for the T20 World Cup 2020.
Dhoni shall be called to T20 World Cup's training camp: MSK Prasad
Pointing out the bilateral series and the T20 World Cup, MSK thinks, for a mega-event like World Cup, Dhoni shall be considered and when it comes to bilateral series, one can select KL Rahul, Rishabh Pant, or Sanju Samson.
"I don't know whether the T20 World Cup is happening or not. If it is happening and you are just looking at the camp as a pre-cursor to the tournament, then MS should definitely be there. If it's a case of bilateral, then you already have KL Rahul, Rishabh Pant, and Sanju Samson," Prasad said as quoted by India Today.
He said that he would have called MS Dhoni if he was a national selector but in the end, it depends upon MS Dhoni whether he wants to play or not.
"If I was a national selector, MS Dhoni will be in my team but the bigger question is that whether he wants to play or not. It's what Dhoni wants at the end of the day," he added.
The topic of MS Dhoni's retirement has been trending for a few months. It seems like his own nation has stood against him and wants him to retire. MS Dhoni has served India Cricket for so long and he, no doubt, deserves a farewell with dignity. A few are of the thoughts that if he has not taken part in international cricket since ICC World Cup 2019 and has been on the gap for this much longer, he shall think about retirement, however, a few think that it is totally up to Dhoni whether to come back or not.
However, it is his fitness that will decide whether he is capable of comeback or not. He was seen practicing in nets for the Indian Premier League (IPL) which has been suspended until further notice amid Coronavirus outbreak. He thought that after performing in the cash-rich league, he would make a comeback on behalf of his T20 league's performance.
Also, see: