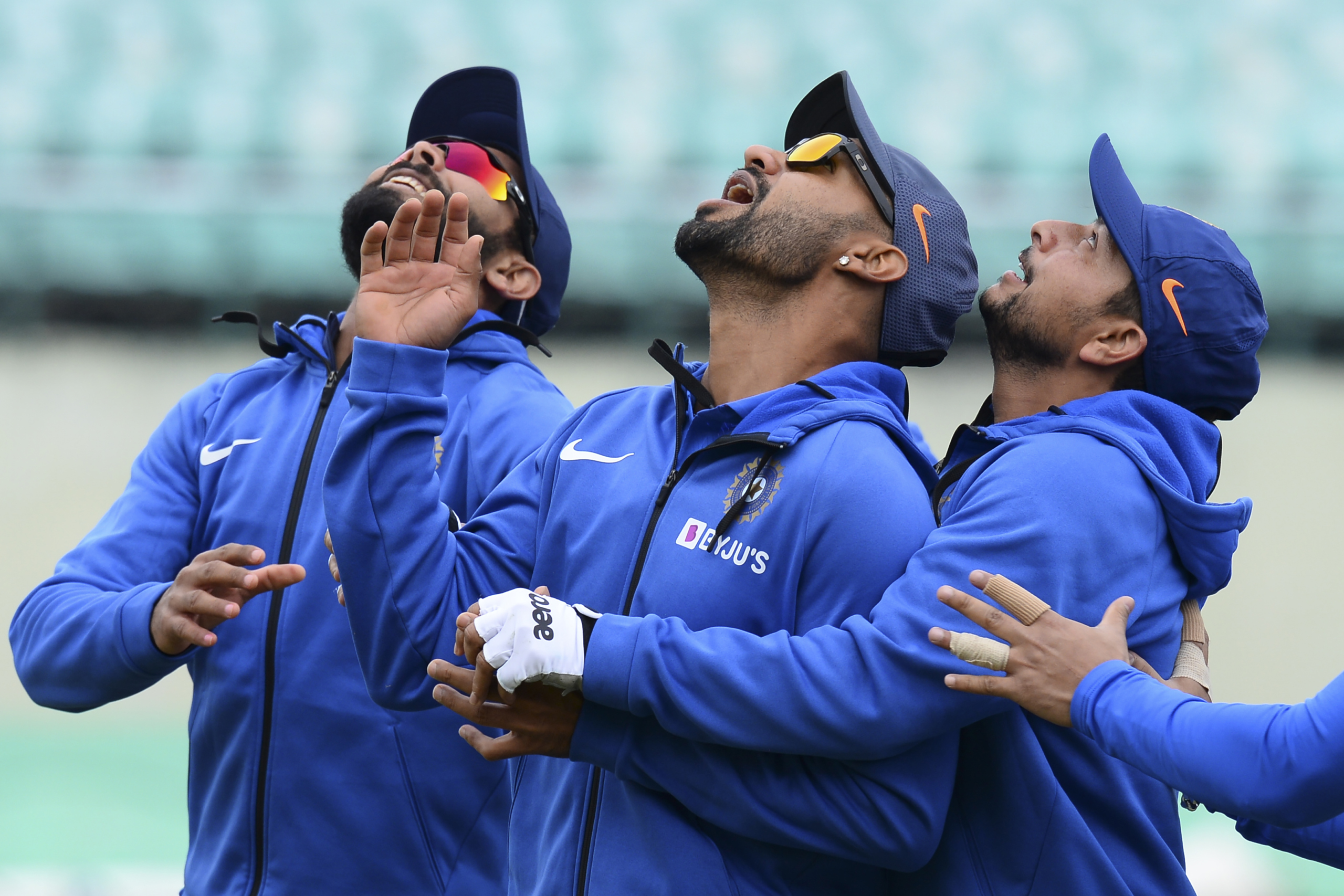 The Board of Control of Cricket in India (BCCI) is hopeful of holding the training camp sessions for Indian cricket players in the second half of June.
Coronavirus has badly interrupted the sports scenario all across the globe. Cricketing activities are one of the ports scenarios to get disrupt amid lockdown. A few series were held behind closed doors to avoid public meetings hence avoiding Coronavorus symptoms. Later, the series and the tournaments got called off indefinitely amid lockdown of Coronavirus outbreak.
At present, cricket players are either isolating at their homes or spending quarantine without any physical activity. Deprived of physical movement and no cricket for so long might have troubled their fitness levels. Consequently, they can not step in the ground at the international level straight.
Earlier, the treasurer of BCCI, Arun Dhumal said India would be needing three-six weeks for training camp to get players' fitness levels back to normal before stepping into the international level.
BCCI hopeful of organizing the training camp in the second half of June
Keeping the one particular venue in the head, he said that National Cricket Academy is studying the guidelines adhered to by the state government. Once they get the probability, they will get the players stuck to one venue.
"National Cricket Academy (NCA) is studying the guidelines given by state governments and we are discussing all possibilities, like potential venues and travel. Once we are 100% sure that we can get the players to one particular venue, we will.
Arun Dhumal maintained regarding the venue selection as BCCI has chosen to truncate the venues amidst the Coronavirus outbreak. He is hopeful that once situations get improved and travel becomes ease, the cricket season can be continued in full swing, and camps can be possible in the second half on June.
"We have shortlisted venues, NCA is one, rest options being discussed but we are hopeful that in the second half of June, a camp will be possible if things keep on improving and especially with travel restrictions being eased," BCCI Treasurer said while speaking to Times Now.
Also, read: