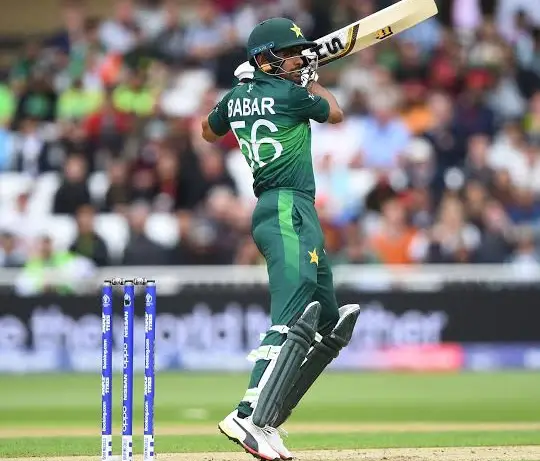 The newly appointed Pakistan's skipper, Babar Azam, is not satisfied with Pakistan's current ICC positions in red-ball cricket.
Pakistan currently lost their first spot from T20s and now ranks fourth as the position has been snatched by Australia. They rank sixth in ODIs and Babar Azam thinks that it is not acceptable.
He feels like working hard as a team and not only relying upon an individual to make better stats to improve the rankings in shorter formats.
"Pakistan's rankings in Test, ODIs and T20Is is not acceptable and we will try our best to improve that," said Babar during an interview with Cricket Pakistan. "We also need to focus on making a good team rather than just relying on individuals."
"Obviously when you are playing cricket regularly, it becomes disheartening to stop all of a sudden," said Babar. "We do whatever when can to maintain fitness and practice at our home. We miss playing cricket and I'm sure the fans do as well," he added.
Babar also discussed his disappointment due to the lockdown caused by the Coronavirus which has deprived players of their respective roles and fitness levels.
Babar Azam wants to improve Pakistan's ICC rankings
"It's disappointing that we have been in lockdown for the past couple of months because we were looking forward to the cricket planned during the year. We had important Test matches as well as the T20 World Cup," added Babar.
He praises Imran Khan's captaincy and is a big admirer of him. Babar Azam wants to be an aggressive captain like Imran was and led the side in 1992 world cup.
"I have not met Imran Khan yet but I would like to meet him and talk about his tactics on the field, especially during the 1992 World Cup," he said. "I'm sure that will be beneficial for me."
Also, read: