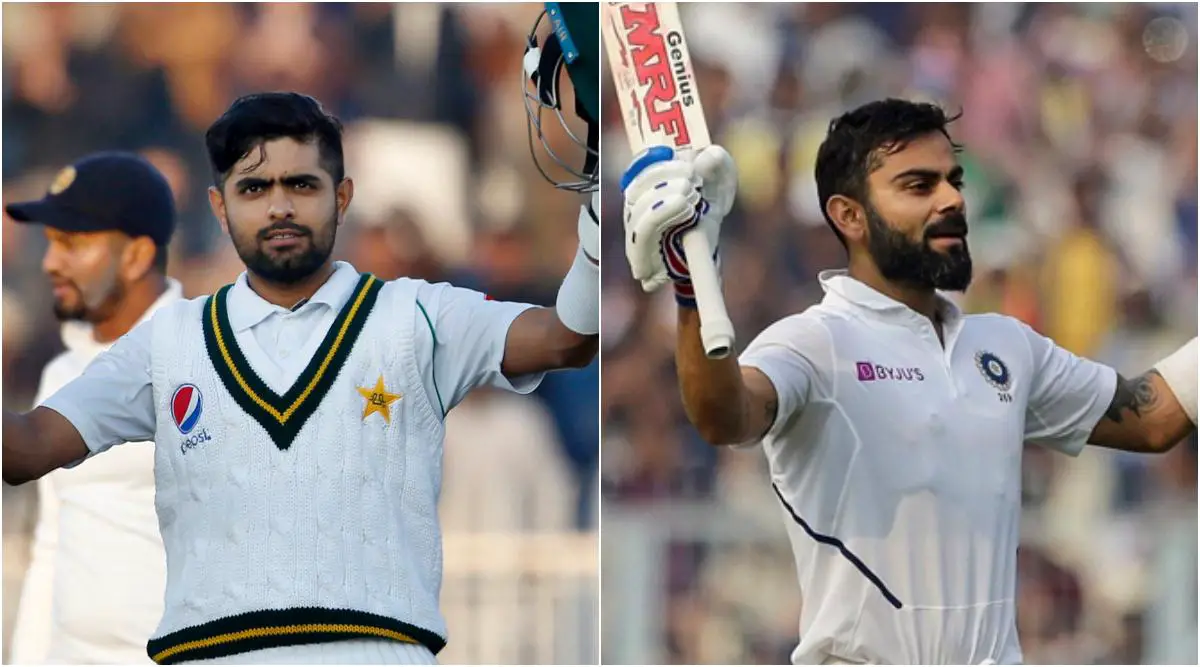 Undoubtedly, Babar is one of the best batsmen across the world. He is the only batsmen in the top 5 rankings of the International Cricket Council (ICC). Also, he is the only player who can be considered as the backbone of his team in all formats of the game with utmost consistency. He is well-known to hit cover drives especially on full-length deliveries and has made cover drives hitting techniques a trick against opponents. However, he started playing cricket years after Kohli and still has got better stats than the Indian skipper in the T20 format.
Virat Kohli, an Indian batsman, who as well no doubt is an excellent player. People often make comparisons between these both. However, opined, Babar Azam does not appreciate much of the comparison people make between him and Indian skipper, Kohli. He prefers being compared to his own national cricket heroes such as Younis Khan, Javed Miandad, and Inzamam ul Haq.
Babar Azam: Compare me with the Pakistani heroes rather than Virat Kohli
"If you want to compare me with someone, I would like to be compared to Pakistan's players, instead of Virat Kohli. We have had legends like Javed Miandad, Younis Khan, Inzamam-ul-Haq. If you compare me to these legends, I will like it more and feel proud of my accomplishments," Azam told reporters in a teleconference.
Also, see: