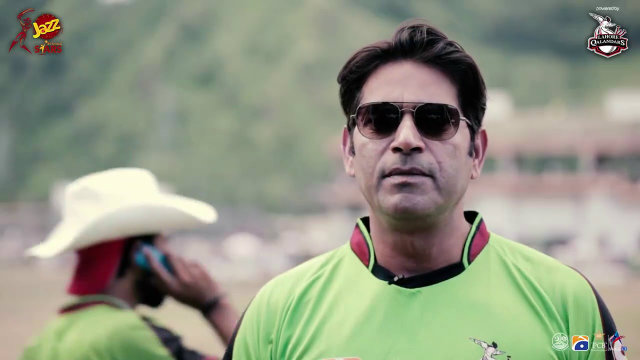 Aaqib Javed, the former Pakistani fast-bowler, has revealed that he was offered bribes for match-fixing and if he did no imply, he was threatened as well.
He revealed the wrongdoers threatened to end his career. Also, the other players were offered a car and millions of rupees to fix the matches. He took the name of Saleem Parvez who was the mentor of the match-fixing mafia.
Aaqib Javed: I was asked for fixing a match, received threats if didn't imply
"Lavish cars and millions of rupees were handed over to a cricketer. I was also asked to fix matches and was told that if I did not comply, my career would be finished. Players were approached with match-fixing offers through a former cricketer named Saleem Pervez," Javed was quoted as saying in a local news channel, reported by Cricket Pakistan.
"When I came to know about fixing, I took a strong stance and stood by it. I don't regret the fact that it shortened my career as I strongly believe in my values. People tried to sideline me from tours because of my stance and would also reprimand those people who would talk to me," Javed said.
He mentioned that raising the voice against the culprits means nothing as when one raises the voices, he takes a dig at his own career. Aaqib maintained that the players are encouraged when once involved in such activities.
 "These things [letting players return] encourage those who have been involved with match-fixing. Those who blow the whistle against match-fixers hurt their own careers," he added.
Also, see: