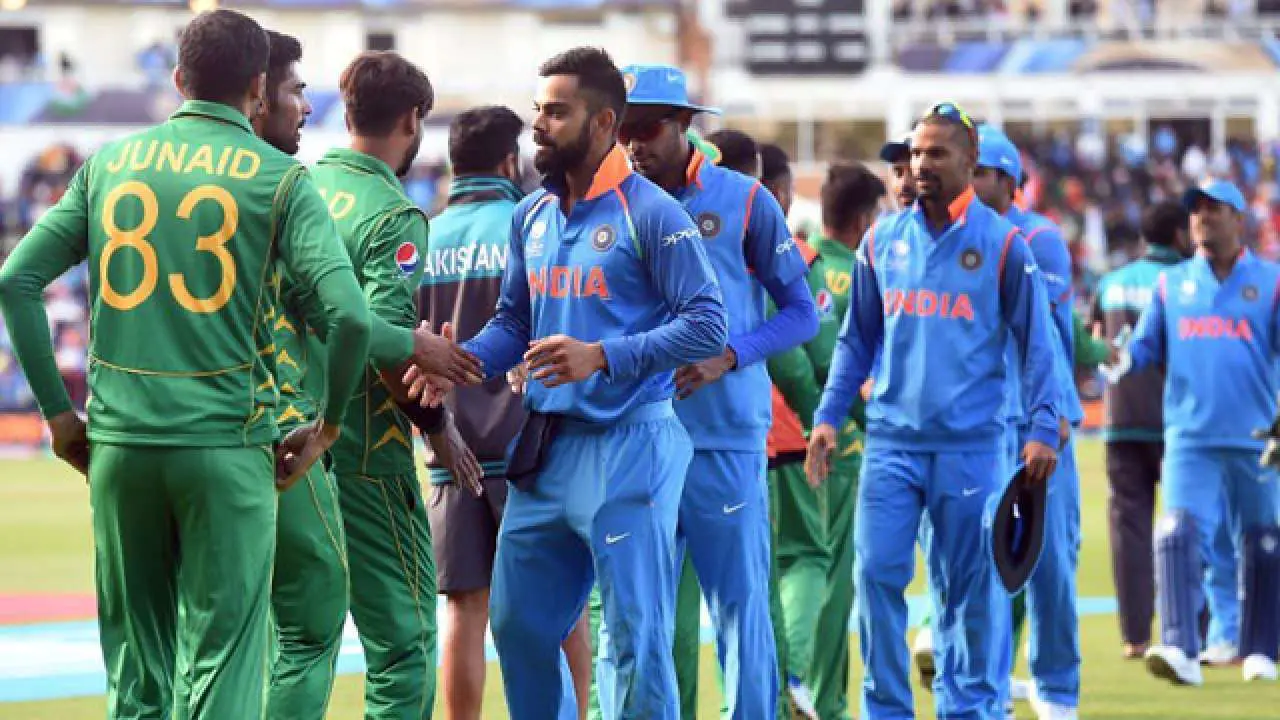 Earlier, the CEO of the Pakistan Cricket Board (PCB), Wasim Khan, had asked the International Cricket Council (ICC) to guarantee Pakistan's participation in the ICC events that are to be held in India in the near future.
He asked for the assurance of visa and tickets for the World Cup 2021 and 2023 so that they won't have any problem in the future amidst India's relation with Pakistan.
"We are also looking at the fact that the ICC World Cups are to be hosted in India in 2021 and 2023 and we have already asked the ICC to give us written assurances from BCCI that we will not face any problems getting visas and clearance to play in India," Wasim said.
"That is why we have asked for the advance assurances. But eventually, it is an ICC event and it is their responsibility to ensure we as a full member and signatory of the participant's agreement go and play in these ICC events." 
The official of the Board of Control of Cricket in India (BCCI) replied that Pakistan shall first guarantee us for no terror attack.
The fuming heat was burning that the former Indian cricketer, Aakash Chopra stepped in the middle and said that the security will not be an issue for the Pakistan Cricket Team.
Aakash Chopra: security will not be an issue for Pakistan team
"Security will not be an issue for Pakistan whenever they come to India for the T20 World Cup, that is guaranteed. Security assurance will be provided to them" Aakash Chopra said on Sawera Pasha's Youtube show Cricast.
"Let there be some confirmation on the T20 World Cup first then all these concerns of safety and security can be addressed," Aakash Chopra said."There is still a lot of time for the tournament to happen but whenever Pakistan comes to India, definitely assurance will be given. Security will be provided and Pakistan team will be safe in India," he added.
Also, see: