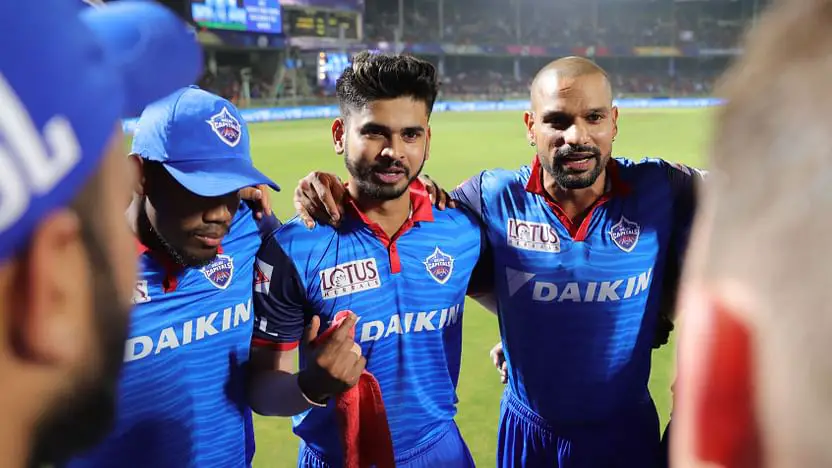 The treasurer of the Board of Control of Cricket in India (BCCI), Arun Dhumal, has contemplated moving IPL out of India, however, he prefers holding in India if situations allow them to do so. He thinks it is about the safety of the players.
BCCI could move IPL out of India: Arun Dhumal
"If it is safe for our players to play IPL in India, then it would be our first preference but in case the situation does not permit and we are not left with any choice and a window is available then we can look at moving IPL 2020 out of India," Dhumal was quoted as saying in an exclusive interview with Times Now.
He discussed the times when BCCI held IPL in South Africa amidst India's Lok Sabha election. He thinks BCCI does not want to do it on purpose but the situations can force them to hold IPL out of India.
"We have done it in the past in South Africa. We may not want to do it willingly but if that's the only possibility then there is not much anyone can do about it,
"No country is safe from the Covid-19 pandemic so it's not going to be easy if we decided to shift IPL out of the country and take players to Sri Lanka, Dubai, or South Africa. The situation is almost the same everywhere, international travel restrictions are also a problem.
Earlier, Sri Lanka and UAE proposed India to have rights for hosting IPL but now the concerns arise as there are travel restrictions amidst the number of cases rising.
"Sri Lanka was okay but in the last couple of days cases have risen there so problems are there, we need to deal with them," he added.
Also, see: