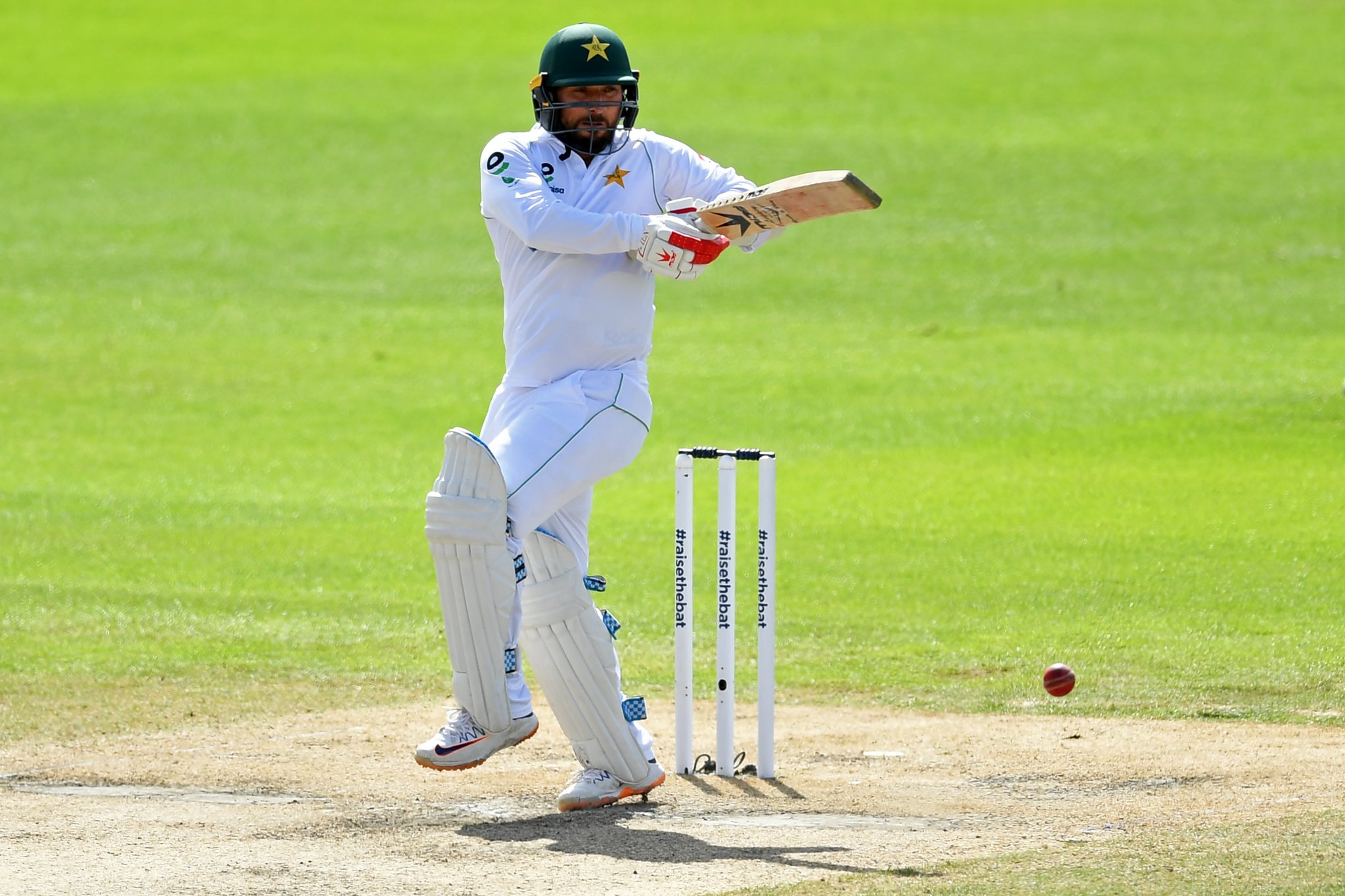 The second innings for Men in Green have not gone excellent so far comparing to that of the first one. After managing 326 runs on the opening day of Test one at Old Trafford, England's bowlers got dominant in Pakistan's second innings grabbing all on 169.
Shan Masood, who added a brilliant century on day 1, fall short of luck in the second innings as Stuart Broad got him on a duck. Babar Azam, who managed a remarkable and attention-seeking half-century, could knock only five of twenty balls.
Yasir Shah's 33 helps Pakistan managing a decent lead of 276 runs
The side was not looking much efficient and the low score diminished the confidence level of the players and deprived the virtual fans of expectations until Yasir Shah added his 33 to make the score looking decent. On the slow pitch, it will not be an easy chase for England as now they trail by 277 runs.
Also, see: