Wasim Khan, the CEO of the Pakistan Cricket Board (PCB) has taken a veiled at an ex-admin of the board, Najam Sethu, saying that the international cricket turned its foot back to Pakistan after he himself occupied the post in 2019.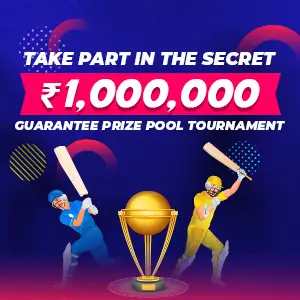 He rasied a query saying he does not want to make further comments but why did not cricket was played at Pakistan in pre tenures.
Wasim Khan takes a dig at Najam Sethi, says international cricket came to Pakistan after he occupied the post
"I joined the PCB in 2019. Why did other teams not come to Pakistan before that? I am not in a position to comment on that. I am just talking about myself," he said in an exclusive interview with Geo Super.
He highlighted how international cricket was back in Pakistan. After Sangakkara's MCC, Bangladesh, and Sri Lanka visited Pakistan, it created a positive impact and image of Pakistan across the world that interest more countries to visit in the latter time.
"Since I have been here, Sri Lanka, Bangladesh and MCC have toured Pakistan. PSL matches were staged here. Other teams will also visit us and all FTP series will be held in Pakistan just as planned."
The CEO also believes that in the future, more countries would be wanting to visit the cricket-loving nation to broad the perspective of the game and giving the message of love and peace from Pakistan across the globe.
However, also, it was the first time when the Pakistan Super League (PSL 2020) was held entirley in Pakistan after the security issues were resolved and there were no threatening factors.
Also, see: