The Television Umpires (TV Umpires) are all set to officiate the front-foot-no-ball in the England vs Pakistan test series.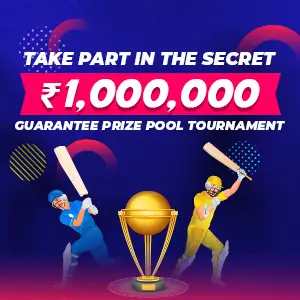 The technology was also used in the Women's T20 World Cup when India was thrashed by Australia in the finals after the apex body was satisfied with the trial of officiating front-foot-no-balls by TV umpires taken in India vs West Indies series
Under the new system, a Hawkeye FreezeFrame is used to judge the overstepping of the bowler after which a buzzer is given to the central umpire after a slow-motion replay confirms the no-ball.
Although it has been the common feature to analyze the front-foot no-ball through the TV umpires help since DRS was introduced in 2008, it was brought to halt after Richard Illingworth incorrectly called Doug Bracewell for overstepping, giving Adam Voges a lifeline.
Voges, who then scored a 239, let raised several questions on the incorrect call after Bracewell was incorrectly given overstepping back in 2016.
Recently, it has been confirmed by the global cricketing body that the television umpires will be officiating the front-foot no-ball due to the vast number of inaccuracies caused by the on-field umpires.
Many inaccuracies were spotted in the first test that took place between England and the West Indies. As a consequence, many queries have been raised over mistaken decisions. Hence, the television umpires, who can analyze the front-foot conditions with a more clear stance, will officiate the scenario from now in international cricket.
However, as the playing conditions for the ICC Test Championship have already been set, the scenario will be implemented from the next cycle that will be initiated from the next year's Championship cycle.
TV Umpires to call front-foot no-ball in England vs Pakistan Tests
"Front foot no-ball technology to be used in ICC World Test Championship series featuring England and Pakistan, with the support of both teams," ICC tweeted.
"Performance of the technology in these Tests will be reviewed before any decisions taken on its future use in Test cricket," it added.
It is to be noted that TV umpires, in England vs Pakistan ODI series, first took the front-foot no-ball decision in 2016. Now in 2020, it is the first time that they are analyzing the front-foot no-ball in the England vs Pakistan test series.
Also, see: