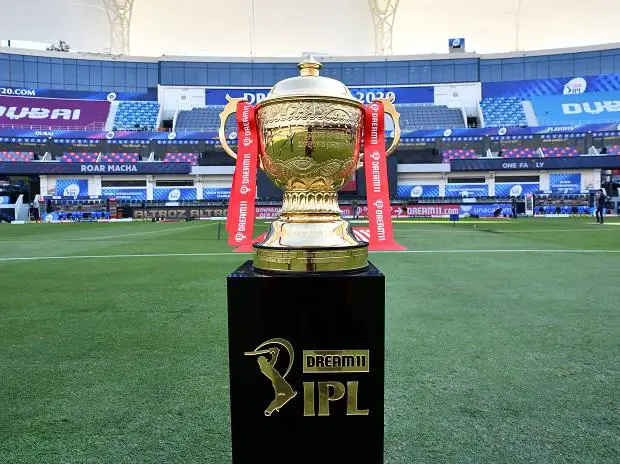 One of the officials of the Board of Control of Cricket in India (BCCI) has hinted that another two teams might not be added to the Indian Premier League (IPL) as the thirteenth edition has recently been ended and the IPL 2021 auction is just a month ahead.
The agenda was decided already and the BCCI was to approve the scenario in the next BOD's meeting. The addition might really be challenging due to the shortage of time. Consequently, the management will be looking to add new teams by IPL 2022.
Time too short to add two new IPL teams: BCCI official
"Time is too short for the introduction of the new teams for IPL in 2021. Tendering, players auction and most importantly getting all the stakeholders on the same page will be really challenging in the short-time span. We are of the view, any addition to the team should only happen for IPL 2022," a BCCI official was quoted as saying to InsideSport.
As the broadcasting deals with Star sports is to end by the fourteenth edition of the tournament, the board will revise the plans and then think further to proceed and implement the pre-decided agendas.
"Our broadcast rights deal with Star will end by IPL 2021. After the end of the cycle, we should introduce new teams so that the broadcast rights and other commercial partnership values can be increased. The final decision now will be taken in AGM only and according to me the plan to increase teams will be shelved this year," the official stated.
As the addition of teams will also increase the time duration for the tournament to take place, hence, a bigger window will be needed. BCCI is in search of a mega-window to continue the tournament with ten teams.
"Ten teams will mean 94 matches in the home and away format. That implies a bigger window for the tournament, which may be tough given the current situation," the official added.
Also, see: