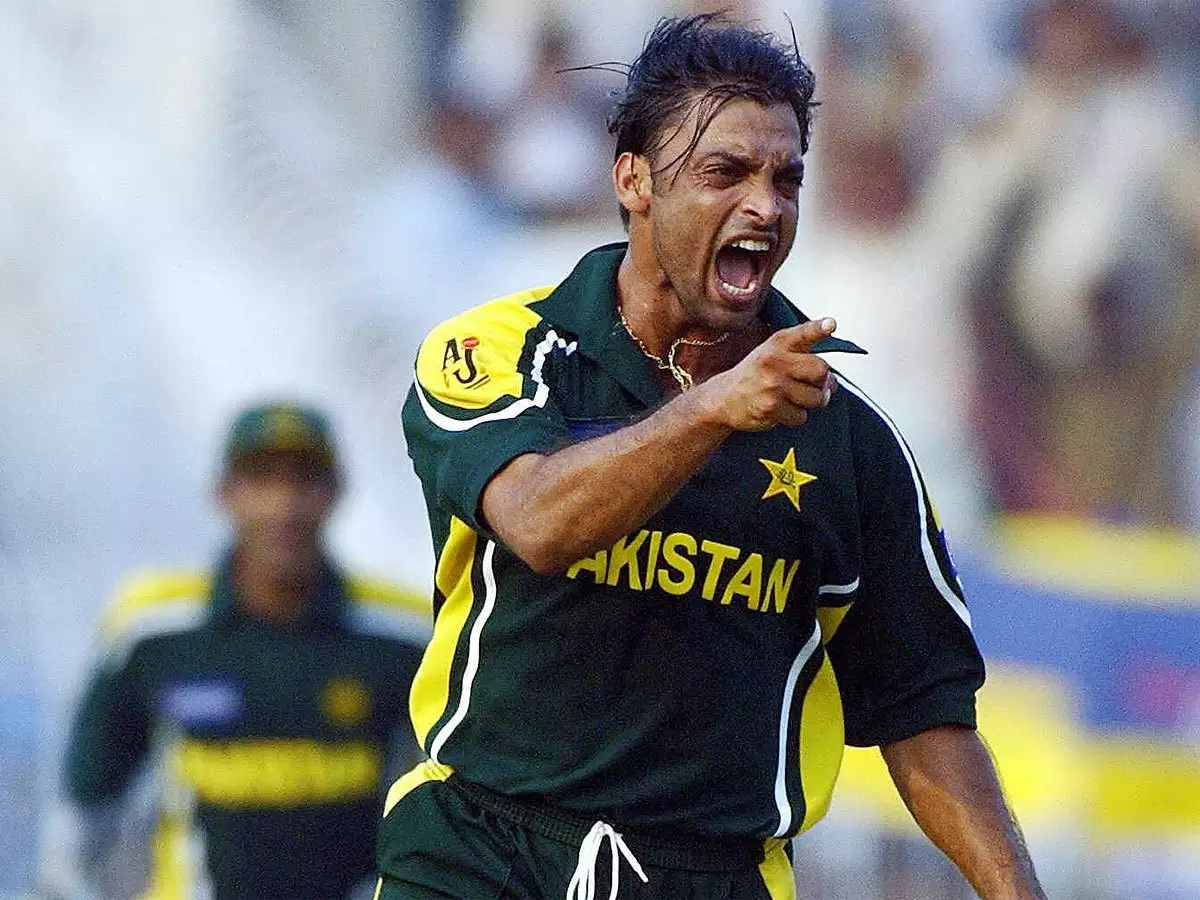 Shoaib Akhtar, the former Pakistani fast bowler, has taken a dig at the Indian Premier League (IPL) saying that let the World Cup go to hell as they are giving preference to the domestic league over mega-event.
Many believe that the Board of Control of Cricket in India (BCCI) is resuming IPL after a humble and personal request from ICC to grant them a window to commence IPL and as a consequence of which, the T20 World Cup has been delayed till November 2021.
Akhtar, being one of them viewing the similar prospectus, says that he already knew the Indians will never let the World Cup happen and wants their cash-rich T20 league to go ahead despite the T20 World Cup.
Shoaib Akhtar takes a dig at IPL: Let the World Cup go to hell
"T20 World Cup could have also happened, but I had already said this earlier that they won't let it happen. IPL should not be damaged, let the World Cup go to hell," he said while speaking to Geo Cricket on a Youtube.
He believes the Asia Cup could have also taken place in September and the arch-rivals, India and Pakistan, could have a chance to face each other. It is to be noted that both the countries have not faced each other in the bilateral series since 2012-2013 and have only been part of ICC and ACC games.
"Asia Cup could have definitely happened, it would have been a great chance for India and Pakistan to play against each other. There are many reasons for this. I don't want to get into that," he further added.
Also, see: