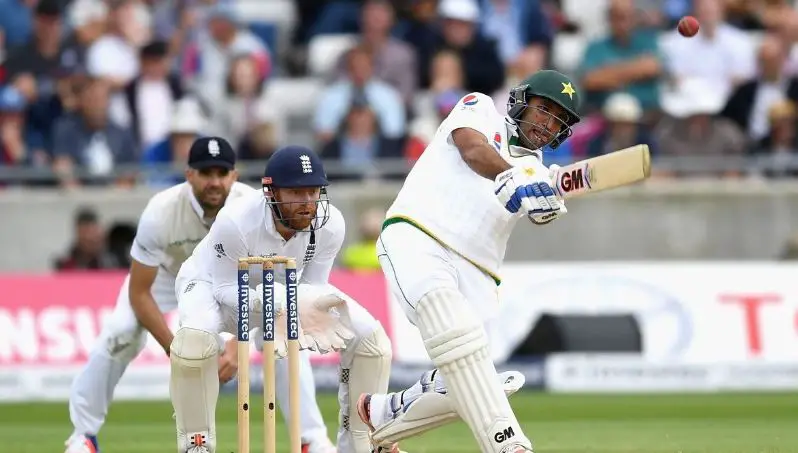 Pakistani test cricketer, who has rarely been seen playing Test cricket, Sami Aslam has left for the United States (US) as he was offered to play club cricket there.
The disappointed and disheartened player waited for so long to get selected again in the national team. He is part of the domestic squad but has denied playing the fourth version of the Quaid e Azam trophy leaving his place vacant in Balochistan.
Sami Aslam leaves for the US to play club cricket
As of now, he has informed Balochistan's management of his decision. Earlier, when the rumors spread like a fire, he denied that there is no such decision as he does not want to leave Pakistan Cricket. According to the official source, he contacted Sami Aslam and Sami told him to keep things to himself as he did not want to disclose his this decision earlier.
However, things are clear as he is finally leaving for the US. Notably, he has been hired for PKR 6 Crore for club cricket leaving Pakistan out of frustration.
Featuring in 13 matches, Aslam has played only 25 innings in the tenure of 2015-17 and performed in domestic cricket as well. He has 758 runs and 78 ODI runs in 4 matches.
Earlier, Pakistan had lost one more talented player as Irfan Junior left Pakistan and was auctioned for 1.5 Crore to play Club cricket in Mitchell Starc club for five years.
He had said that he deserved a place in the first playing XI of Southern Punjab but the coach Abdul Rehman deliberately selected him in the second playing XI following favoritism
Sami Aslam leaves for the US to play club cricket
Also, see: