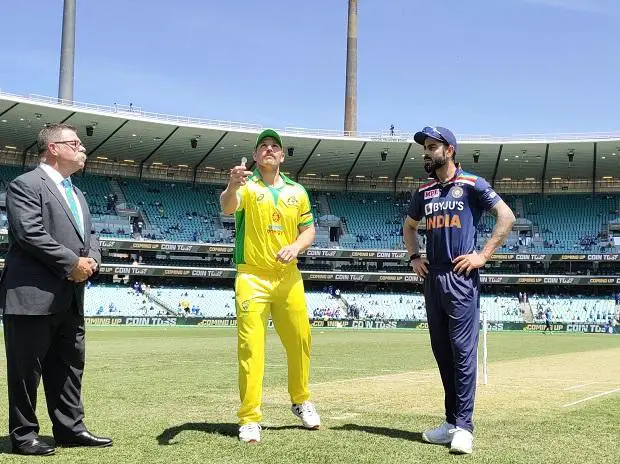 The COVID-19 outbreak has given a real tough time to sports across the world. Cricket, being the most loved sport, was halted and there were no matches for months. The world could not go ahead without sports as the boredom hit hard to fans and the economies were disturbed as the cricket boards were facing huge blows amidst no cricket.
West Indies finally marked the beginning of international cricket as they resumed playing the series against England this summer. As of now, the games are on the peak as many T20 leagues have already been winded up, tournaments, bilateral series, etc are at their coverage.
In today's date, three international games are being played as Virat Kohli leading India, on their voyage of Australia are playing the first ODI as the series is to resume composing three-match ODI, T20I, and a four-match test series.
On the other hand, New Zealand playing against West Indies has just done with the first of three-match T20Is winning the inaugural match. Later, they are to play a two-match Test series as well.
Also, South Africa vs England is to start today as they will be playing the first T20I of a three-match T20I series that will be followed by a three-match ODI series.
The revival of cricket at its peak: Three international matches being played today
All the matches are highly restricted to the COVID-19 protocols and the players are supposed to stay in the bio-secure bubbles as breaching them would lead to disappointment.
Also, see: