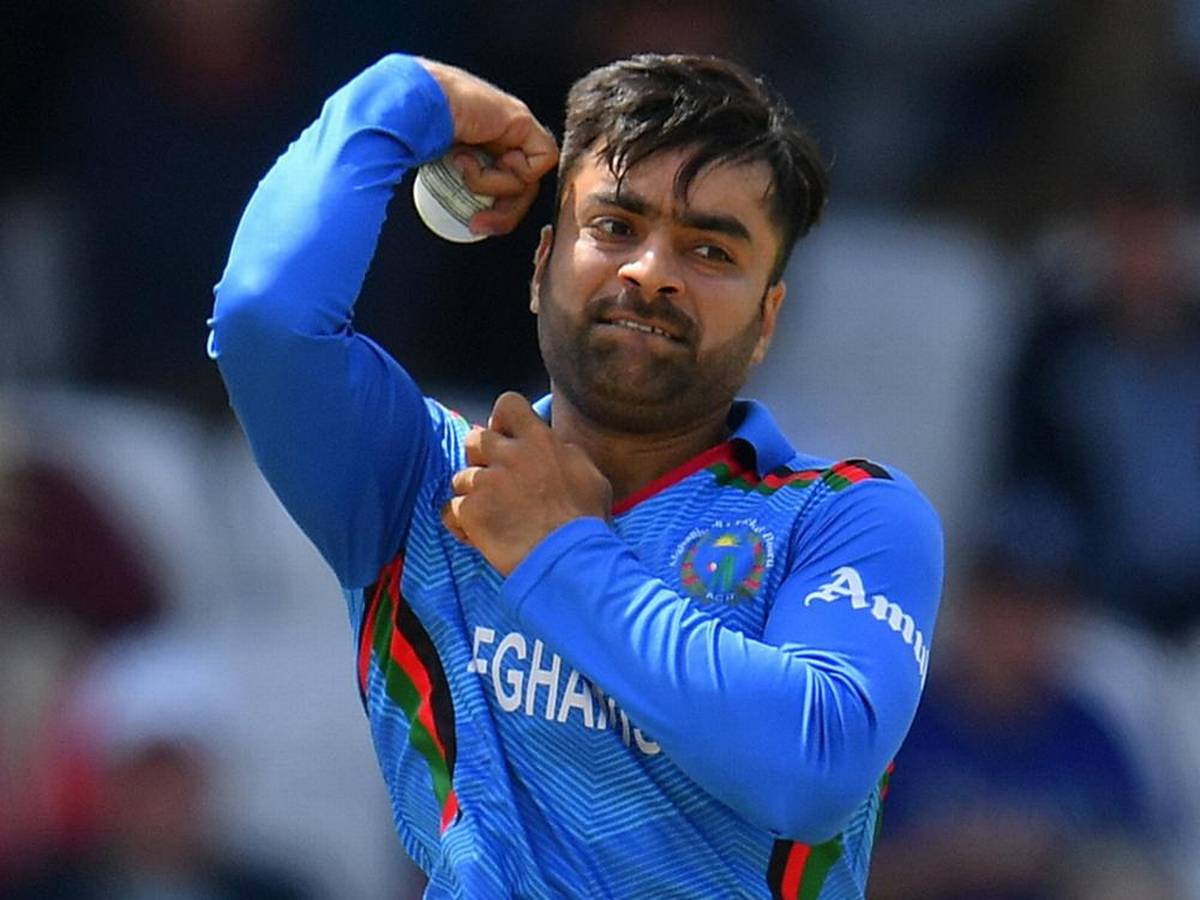 It is a dream for Afghanistan Cricket to win an edition of the ICC World Cup and ICC T20 World Cup as they have never won a single edition. The leg-spinner Rashid Khan has opened up on their journey in the mega-event and says that his country wants the team to win the World Cup.
The biggest dream of Afghanistan was to become a full member team of the International Cricket Council (ICC) and to play a test game. Rashid believes that winning the mega-event will be the biggest achievement ever.
Rashid Khan: Our country wants us to win the World Cup
"The biggest dream of the whole country was to be called a Full Member team and to play a Test game. That was something which we were all hoping and praying for, the whole country, and we were not expecting that to happen as soon as it did. When you're playing a Test game against India in India, it's more than a dream for everyone," he said on Indian spinner Ravichandran Ashwin's Youtube show DRS.
"I think the biggest achievement [for Afghanistan] should be, right now, what the team is looking for, what the country is expecting is, to win the T20 World Cup, because we have all the skills, talent, and we just need to have that belief in ourselves that we can do it," he added.
He said that there is much talent in the team and the players just need to believe in themselves.
"Talent-wise we are so good, we have the spinners, we have the fast bowlers, we have the batting skills as well. But what took us down in that Test was our experience against big teams, because we didn't play enough cricket with them," he maintained.
Also, see: