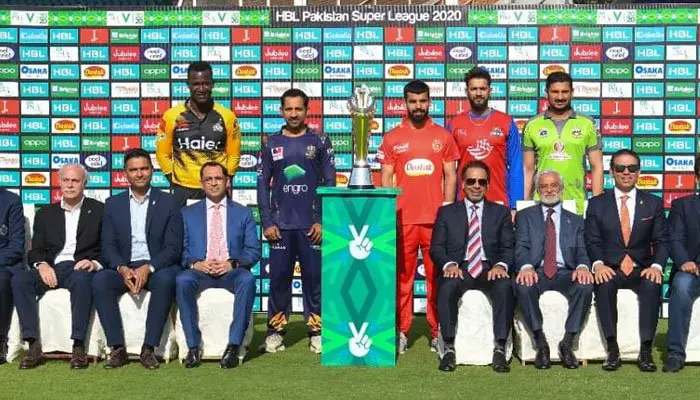 The Pakistan Super League (PSL 2020) was called off in the midway following the Coronavirus outbreak and the rising number of cases. It stroke the world badly and all sports scenarios across the world were halted.
The T20 league was remaining with only three matches, two semifinals and a final. As the cricket has been resumed majorly but behind closed doors, the franchises and the Pakistan Cricket Board (PCB) have majorly agreed to organize the remaining matches in November.
The venues are swapped to Karachi amidst Punjab's weather that has caused the cancelation of holding matches in Lahore or any other stadium. As per the new schedule, 14, 15, and 17 November will hold the matches respectively.
In the first fixture, Multan Sultans and Peshawar Zalmi are all set to compete with each other whereas, Karachi Kings and Lahore Qalandars have to fight with each other as per the schedule given by PCB.
PSL to be staged in the best possible style
Chief Minister Sindh, Murad Ali Shah, has assured the best possibilities to arrange the remaining three matches of the fifth edition of the league. He added that earlier, the government and related authorities already put their efforts and they will be following the scenario in the remaining matches as well.'
As the COVID-19 second phase seems to be on its way in Pakistan, the CM has spoken about following the safety guidelines and all the protocols will be followed during the matches.
Also, see: