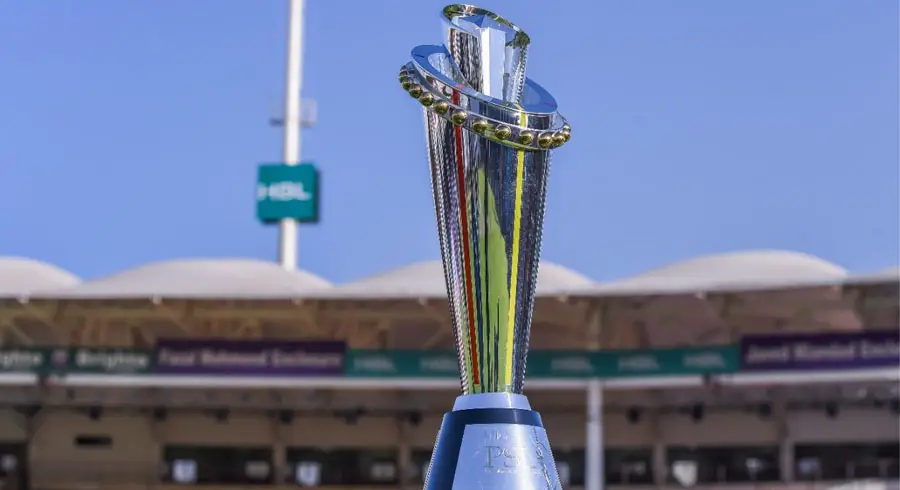 The fifth edition of the Pakistan Super League (PSL 2020) has just been winded up and the Pakistan Cricket Board (PCB) has started working on the sixth edition as the PSL 2021 is just three months ahead.
The preparations are underway to hold the fastly rising T20 league in its national backyard as it already has been held in the recently concluded season.
Recently, the future of PSL has been under the heat due to the fuming conversation between the national board and six franchises as all of them have termed the PCB as a skewed financial model.
As matters are cooler up now, the PSL 2020 is to be commenced in a full fledge with the PSL 2021 draft all set to take place by December.
PSL 2021: Preparation on its way
Wasim Khan, the CEO of the PCB has assured the full version of the T20 league. It has just been a few days since Pakistan winded up the last season – two PSLs with a gap of three months is going to be a heavenly feeling for cricket lovers.
However, PSL 2020 ended up choosing Karachi Kings (KK) as the winners as they faced Lahore Qalandars (LQ) in the final combat. Both teams reached the final for the first time in the league's history but destiny got subjected to Deano's Kings.
Also, see: