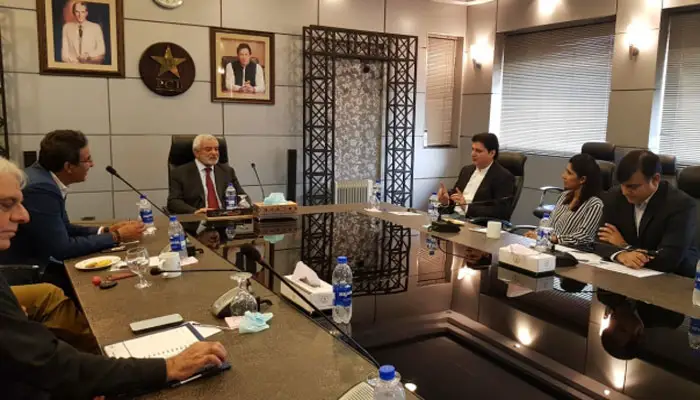 With Misbah ul Haq's tenure as a chief selector coming to an end, the Pakistan Cricket Board (PCB) has terminated the new selection panel. Deciding the traditional selection committee that will be comprised of a chief selector and three members, PCB is looking to get back to old times.
The regional coaches will no more be part of the selection panel as they will be constrained by the chief selectors. The system is to be implemented for the South Africa series as the New Zealand series will be commencing as per the pre-decisions as Misbah chose the squad.
PCB reinstates the traditional selection committee
"The selection committee comprising provincial coaches has come to an end," The News has quoted a source privy to the matter as saying.
"A traditional selection committee will be formed again. The new chief selector will be announced soon,"
Misbah was chosen for the dual roles back in 2019 and as he has failed to clinch the satisfying results, he faced heavy criticism. Also, no major change and win became part of his tenure.
Misbah ul Haq has stepped down because it was becoming heavy for him to handle the two roles at once. Also, according to the PCB policy, no one can hold dual roles at once. Hence, it was something that needed to be looked at.
Picking the squad for the Pakistan tour of New Zealand was his last assignment as his tenure came to an end on 30th November. Everyone is now awaited for the new selection panel. Notably, Mohammad Akram is among the strong candidates for the vacant post. The national board will be announcing the new selection committee within a few days
Also, see: