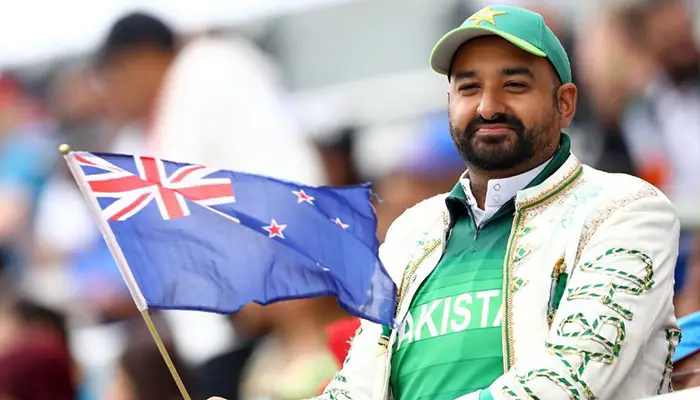 It has been so long since international cricket is being held in empty stadiums and the fans are craving to witness the live matches as spectators. Amidst the COVID-19 outbreak, the cricket was diminished for many months as back to back tournaments, leagues, and series got called off. After it started, the West Indies Cricket Team faced England in England's hometown but the matches were held behind closed doors.
As the world is still not free of the Coronavirus, the cricket-loving countries are still organizing their matches at different or their own venues without spectators being allowed. At the moment, New Zealand is the only country to have a minimum or no COVID-19 cases and for this reason, they are eligible to allow massive crowds normally in stadiums.
As New Zealand is to host West Indies and Pakistan respectively, there will be fans in both series which will give its spirit back to the game. West Indies are to arrive at the host country to play a three-match T20I series and two tests from 27th November to 11th December.
On the other hand, Pakistan are departing on 23rd November and will be directed to a fourteen-day quarantine period before the activity will resume. The two teams will start featuring in the T20I series by December 18 in Auckland and Hamilton, Napier will host the remaining matches on December 20 and 22 respectively.
Pak vs NZ: New Zealand to allow fans in stadium amidst no COVID-19 cases
Later, two ICC World Test Championship matches will take place following the T20I series. The first and Boxing Day Test will be played at Mount Maunganui from December 26 whereas the second Test will be held in Christchurch on January 3.
Also, see: