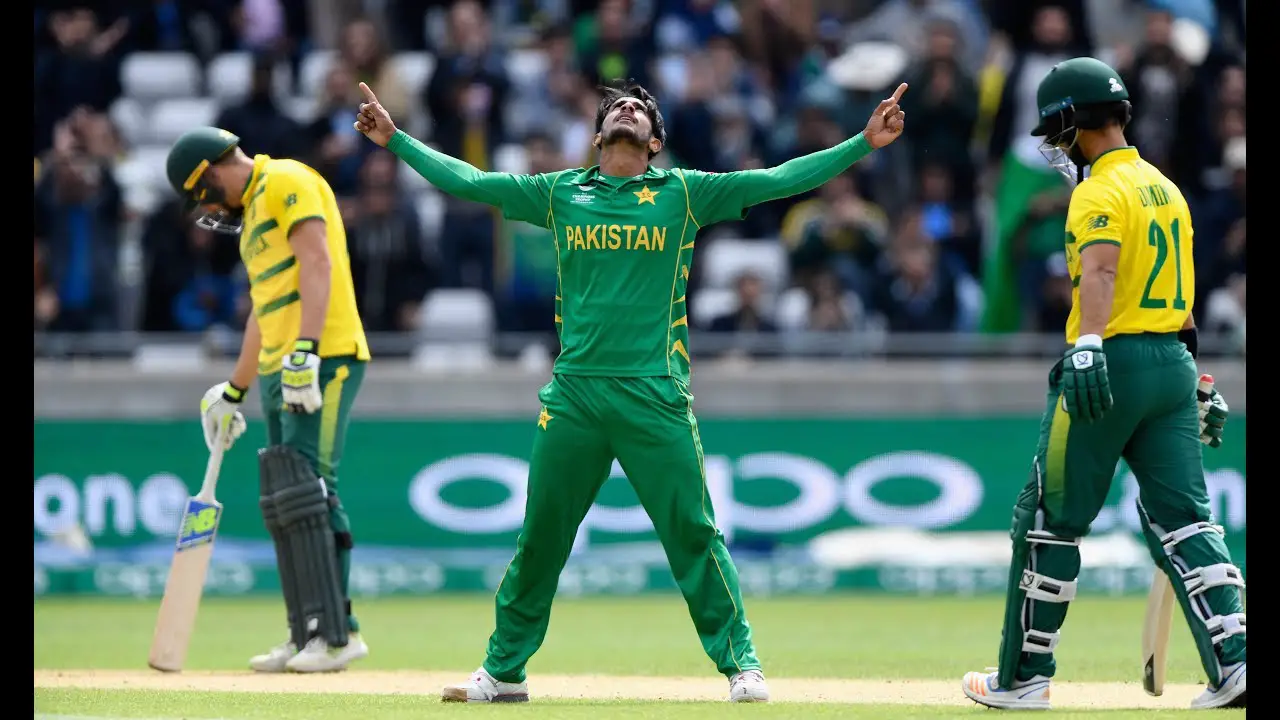 The Pakistan Cricket Board (PCB) has rescheduled Pakistan tour of South Africa to April 2021 as the preliminarily decided voyage was canceled amidst the Coronavirus threats. The two teams will be playing a three-match ODI series that is part of the ICC Men's Cricket World Cup Super League and this series will be followed by a three-match T20I series.
In a press release, the national board said that the Pakistan tour of South Africa will proceed after the Zimbabwe tour of the country as the guest team has already arrived for the three-match ODI and T20I series. However, Pak vs SA scheduled has not been screened yet as the PCB has decided to reveal it in the due course.
Pakistan tour of South Africa rescheduled to April 2020-21
Also, the England Cricket Team is destined to voyage Pakistan within 15-20 January for the offered T20I series as promulgated by authentic sources. The news has not been approved but they were already to tour the cricket-loving nation around in January.
Wasim Khan, the CEO of the PCB, who is on his holidays at Birmingham, will be talking Pakistan vs England soon. He was also to muster the CEO of the England and Wales Cricket Board (ECB) but amidst the COVID-19 fears, the gathering is now programmed online in the coming days.,
England to visit Pakistan from 15-20 January for T20I series: Reports
They will be in the United Arab Emirates (UAE) in the last week of December and will fly to Pakistan to participate in international cricket at Pakistan's national venues. Wasim Khan had revealed that Australia, New Zealand and, England are to visit Pakistan in the upcoming two years for bilateral series. Their tours have been officially confirmed and soon will be seen in the action.
Also, see: