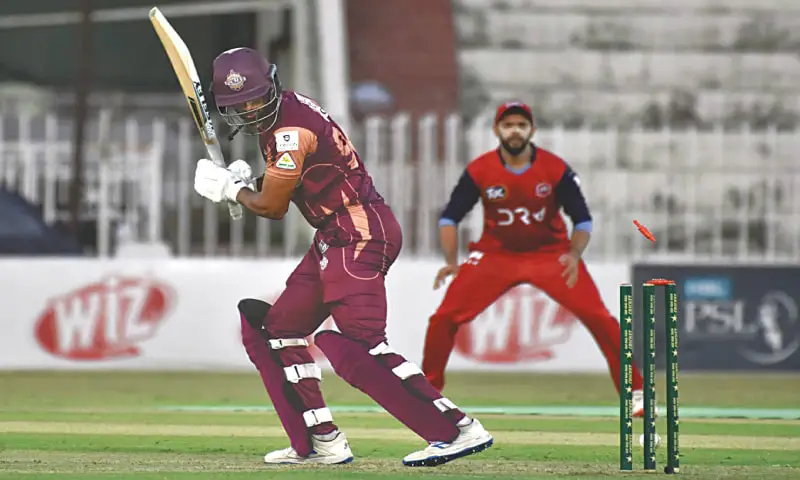 The journey of the Northern comes to an end as Southern Punjab has beaten them to reach the semifinals. It was looking entirely impossible for the SP from the beginning as they were at the final spot. Yesterday, when they played against the Balochistan and kicked them out of the tournament, the masses were astonished to witness such an incredible chase.
After being qualified for the semifinals, they are now in the finals winning by seven wickets. The credits go to Shan Masood who played a brilliant knock of 79 runs off 58 balls and made it possible to drag his team to the final.
Despite too many efforts and leading the points table, Northern fail to make it to the finals: National T20 Cup
It's a stroke of massive bad luck for the Northern who stayed on the top of the table for the entire tournament but failed to make in the semifinals – very much resembling Virat Kohli's captaincy.
Notably, the second semifinal of the National T20 Cup is going on between the Khyber Pakhtunkhwa and the Sindh. Whoever wins, will face SP in the final that is to be played on 17th November at Rawalpindi cricket stadium.
Also, see: