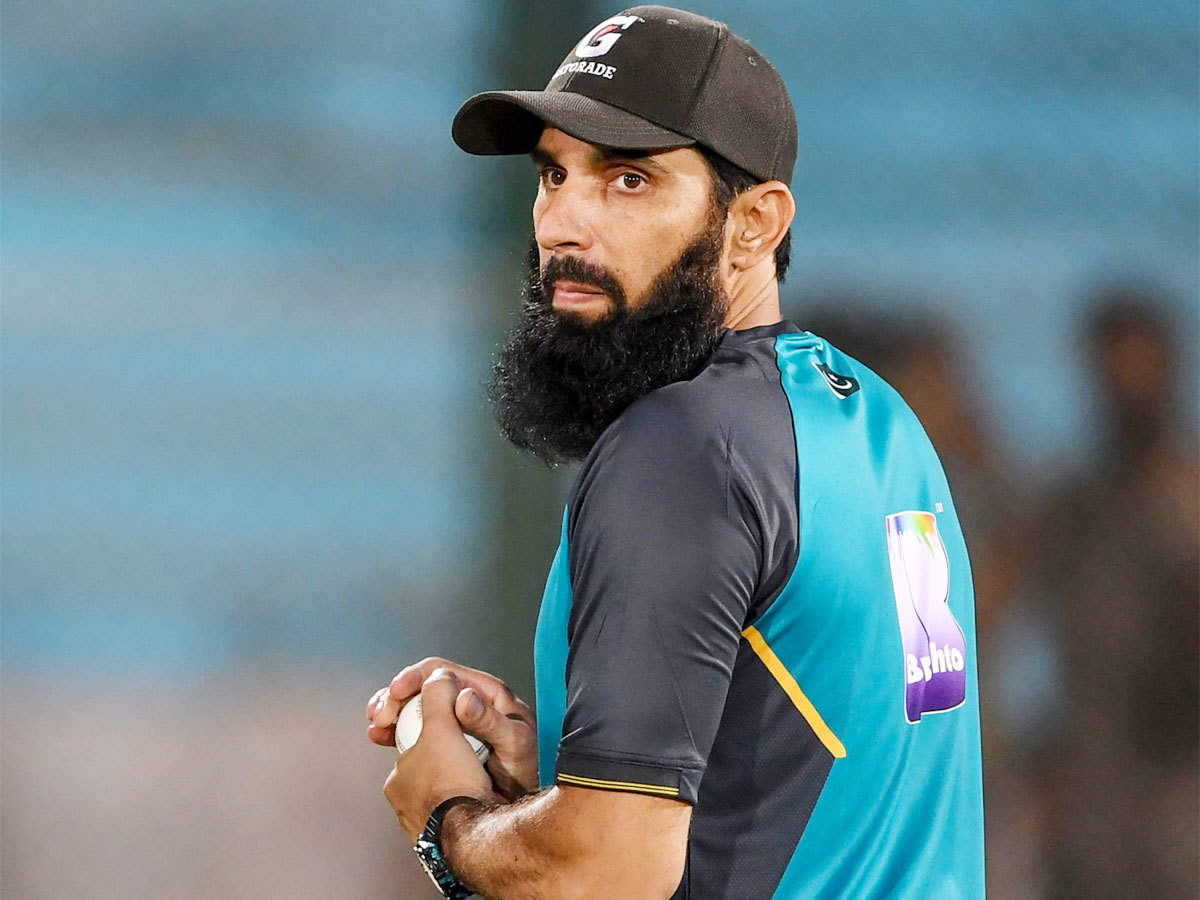 Misbah ul Haq has stepped down as a chief selector of the Pakistan Cricket Team as he is looking forward to focusing on his head coach's post. The announcement came in light of the latest code of ethics of the Pakistan Cricket Board (PCB).
According to the new ethics codes, a specific person can occupy a single post in his tenure. The rule is applicable for PCB and the Pakistan Super League (PSL) staff, management, etc.
Also, enlightening his performance from the time he has been brought to two posts, the results are concluded as negative as the team hardly has won any matches. Notably, he was chosen for dual roles back in September 2019.
"Pakistan Cricket Board Chairman Ehsan Mani wanted a new ethics code as in recent years there have been numerous complaints and issues of multiple roles by its officials, employees or members leading to a conflict of interest situation in their respective roles," a source had been quoted as saying by the Hindustan Times.
"All such people who are doing dual jobs/roles and there is an element of conflict of interest in their roles will have to now give up one or two of their roles," the source had earlier said.
Misbah ul Haq steps down as chief selector of PCB
According to the reports, the new chief selector will commence his duties by 1st December and till then, Misbah will be carrying on selection duties. He is likely to announce the squads against Zimbabwe and New Zealand series.
ALSO, SEE: