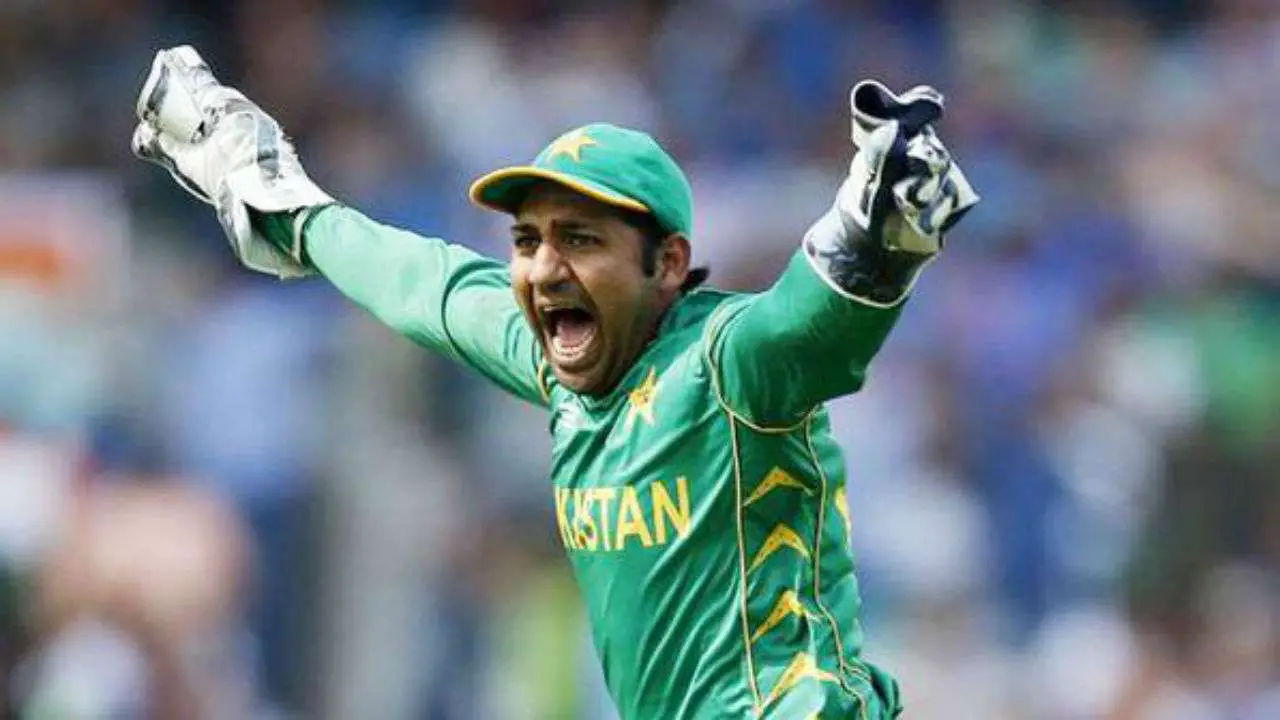 Misbah ul Haq, the head coach cum chief selector of the Pakistan Cricket Team, revealed that the decision to sack Sarfaraz Ahmed from captaincy was not completely his decision. He added that according to the policies of the Pakistan Cricket Board (PCB), he does not hold any right to sack the captain.
However, the details are hidden and cannot be opened up to the public whose decision it actually was the chairman to decide and ask for the authorities' opinions.
Sarfaraz, who was axed as a captain, was facing the utmost criticism after he failed to clinch a victory in a few of the games. Later, people sympathized with him as Pakistan failed to grab further wins under the new management and captaincy. People still miss Sarfaraz Ahmed's captaincy, ICC U19 World Cup title, ICC CT17 title, and a winning streak of 11 consecutive T20I that made Pakistan a number one T20 team.
To remove Sarfaraz from captaincy was not completely my decision, says Misbah
"I do not have the power to select or remove a captain. It is a prerogative of the chairman PCB and he made the final call. Yes, he asked the management about our opinion but that is not for the public to know. It was the chairman's decision in the end," Misbah said.
Misbah further elaborated that he was told to have zero compromising policy on the health of a player. Mentioning Sarfaraz's health, he added that one cannot be part of the team if he weighs fifteen kg more than his actual weight shall be.
"It is not possible that you are overweight 15 kgs and expect to become a part of the national team. I have been very clear from the beginning that there can never be a compromise over fitness," he added.
Also, see: