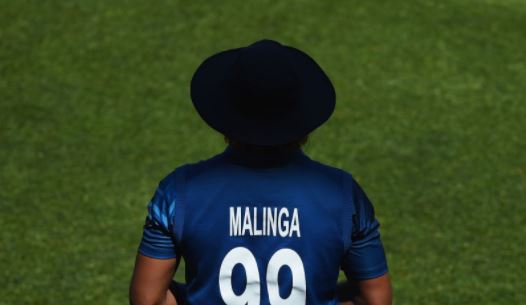 After Lasith Malinga has refrained from the inaugural edition of the Lanka Premier League (LPL 2020), the fans have exerted criticism on him for backing himself out from Sri Lanka's T20 league.
Querying that why he never backed out from the Indian Premier League (IPL) but has refrained from Sri Lanka's LPL 2020, the fans have been quite aggressive over the scenario.
However, the bowler has cleared the situation saying that his purpose is to give a maxim chance to Sri Lanka's youngster in cricket which can only come through such T20 leagues. He added that as he is already experienced now, it's the time for the youth to participate dominantly.
Also, he added that when he was blooming for Sri Lanka international cricket, the people criticizing him as of now were cheering up for him then.
Malinga added that he has not played cricket for months as his last game was against West Indies at the beginning of 2020 so it is a critical challenge for him to step in the ground directly without practicing and being fit.
Lasith Malinga faces criticism for backing out from LPL 2020
"I wish the LPL all the success. Some will wonder why the lack of preparation is a problem for someone who has played so much cricket. You can't do this by just preparing in your gym at home. Before I bowl a yorker in a match, I practice bowling that delivery about a thousand times. It is not something that happens by accident," stated Malinga as quoted by News Wire
"No matter what you achieve, sometimes you have to take the criticism too. The world knows what I have done for my country. The people who love me know it too. That is enough for me," Malinga concluded.
Also, see: